Conjoined twins to star in new reality TV show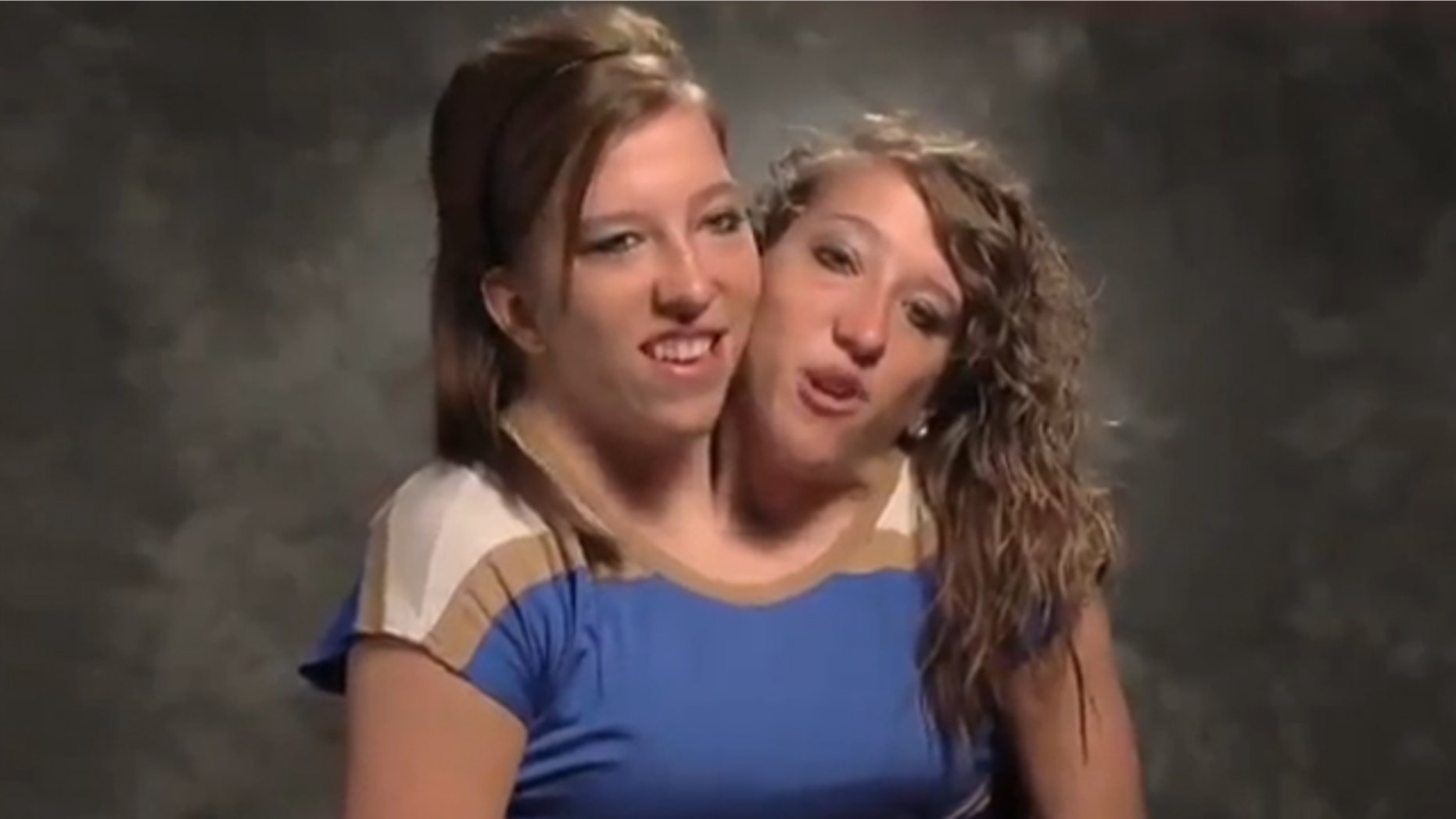 Conjoined twins Abby and Brittany Hensel of Minnesota became famous after appearing in a 2008 documentary on TLC.
Now the channel has given them their own reality TV show, People.com reported.
The show will follow the twins as they graduate college and look for jobs.
Abby and Brittany are dicephalic parapagus twins – meaning they have one body and two heads. Born in 1990, they lead a 'normal' life.
The twins said they have two different personalities and do not let the stares get to them.
"We throw it out there, and let it go," Abby said.
The series starts at 10 p.m. Tuesday, Aug. 28 on TLC.