Conditions improve for 2 diagnosed with Ebola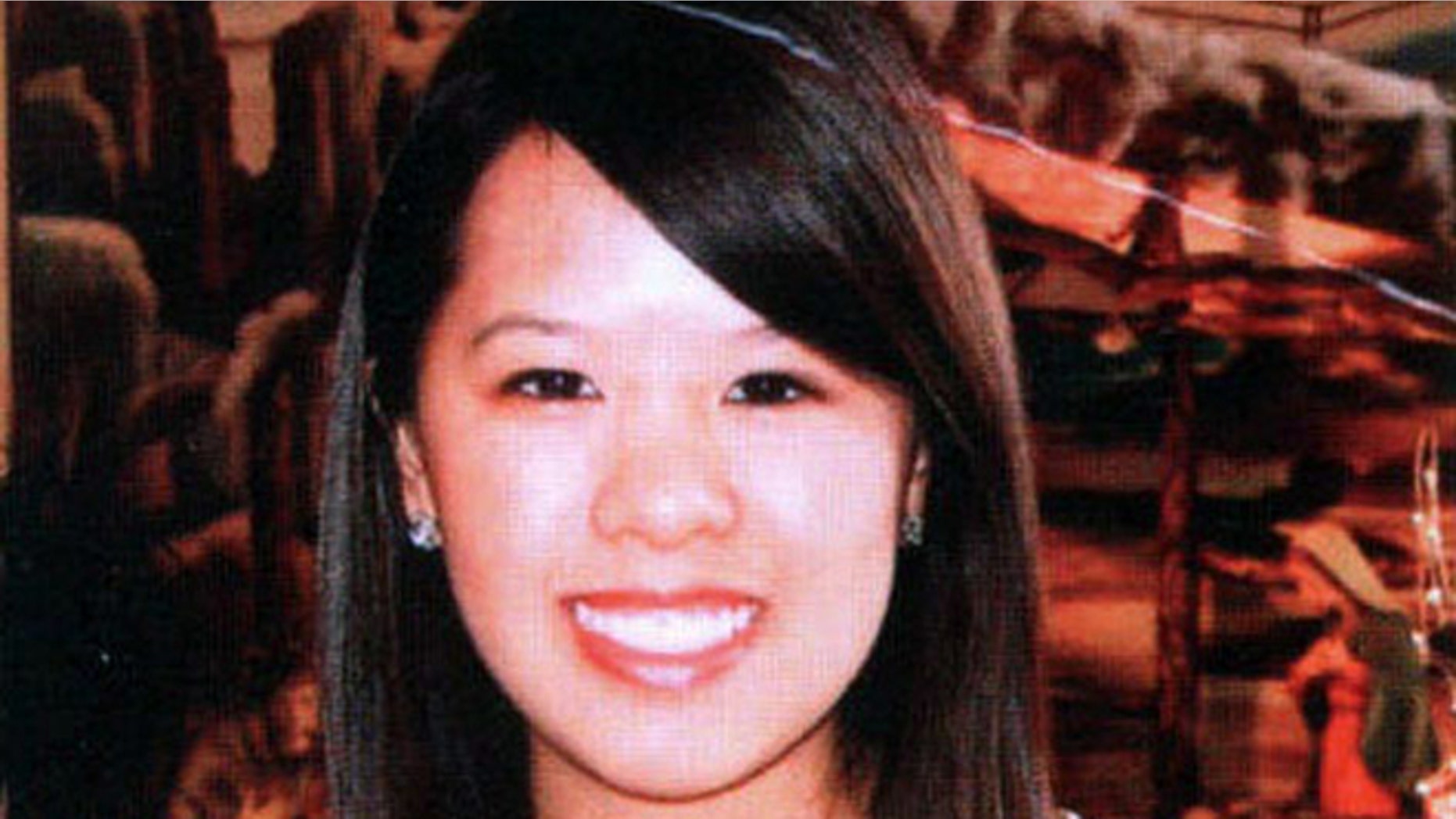 WASHINGTON – An Omaha hospital said Tuesday that the American video journalist who contracted Ebola in Liberia earlier this month is now free of the deadly virus.
Also on Tuesday, authorities said the condition of the first nurse to be diagnosed with Ebola after treating an infected man at a Dallas hospital has been upgraded to good.
The blood of Ashoka Mukpo, a freelance cameraman for NBC and other media outlets, tested negative for the virus, the Nebraska Medical Center said. He will be allowed to leave a biocontainment unit Wednesday.
He had been treated at the center since Oct. 6.
Mukpo said in a statement that recovering from Ebola "is a truly humbling feeling." He also made several comments on Twitter.
He had tweeted that he's still not sure exactly how he caught the virus, but that he doesn't regret returning to Liberia in September to "help raise the alarm."
Meanwhile, the clinical status of Nina Pham, a nurse at Texas Health Presbyterian Hospital in Dallas, who cared for Thomas Eric Duncan, a Liberian native who became the first confirmed U.S. Ebola case and later died of the disease, was upgraded from fair, the National Institutes of Health said. Pham, 26, is one of two nurses who became infected with Ebola while treating Duncan, who died of the disease Oct. 8.
The Associated Press contributed to this report.