Commuting Is Bad for Your Health, Study Says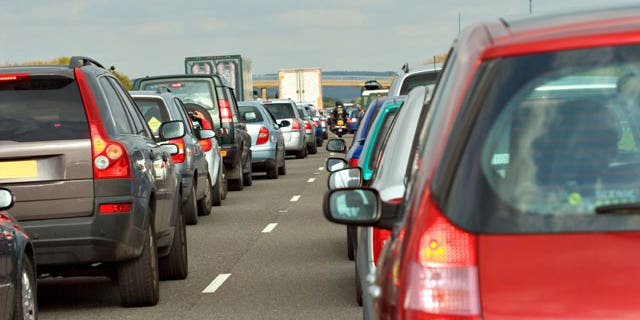 Although a daily commute to work can mean better pay or housing, it can cause negative effects when it comes to your health, BMC Public Health reported.
New research from Lund University shows that commuting by car or public transportation, as opposed to walking or cycling, can cause an increase in everyday stress.
Researchers analyzed 21,000 people between the ages of 18 and 65 who worked full time and commuted to work. Results showed that those who traveled by car or public transit suffered from more stress, poorer sleep quality, exhaustion and felt that they struggled with their health.
However, longer commute times did not necessarily correspond to higher amounts of stress. Those who traveled 30 to 60 minutes by car were actually more stressed than those who had to travel more than one hour. Researchers suspect this is because those with a longer commute had more time to relax.
Study authors concluded that more research needs to be done to determine how commuting is related to ill health, and how commuters can maintain more balance with their daily travel and their health needs.
Click here to read more from BMC Public Health.