Common Painkiller May Increase Risk of Heart Attack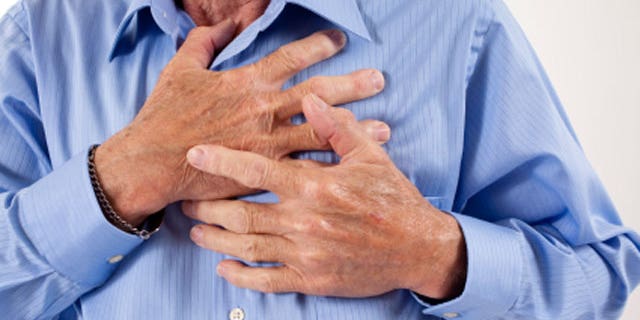 HULL, England – A common painkiller used by millions of people across the world may increase the risk of heart attack and stroke, according to a UK-led study out Wednesday.
Patients who use diclofenac, a non-steroidal anti-inflammatory drug (NSAID), had a 40 percent higher risk of heart attack or stroke than those who were not using the drug, according to scientists from the Hull York Medical School, northern England, working with researchers from the Canadian Institute of Clinical Evaluative Sciences in Toronto.
The research, published in the Public Library of Science (PLoS) journal, was based on analysis of 51 international studies involving more than 2.7 million patients.
Lead researcher Patricia McGettigan, from the Hull York Medical School, said, "NSAIDs provide pain relief for millions of patients with chronic inflammatory disorders. The cardiovascular risk is well described but often overlooked."
She added. "In choosing which one of the many available NSAIDs to use, patients and doctors would benefit from knowledge of the balance between benefit and harm for individual NSAIDs.
For example, diclofenac, the NSAID most commonly prescribed in England in 2010, was associated with an increase in cardiovascular risk of 40 percent, compared with non-use."
Researchers advised doctors to consider prescribing alternatives to diclofenac such as naproxen and low dose ibuprofen, which were found to be least likely to increase cardiovascular risk.