Colon Cancer Deaths Down Except in Mississippi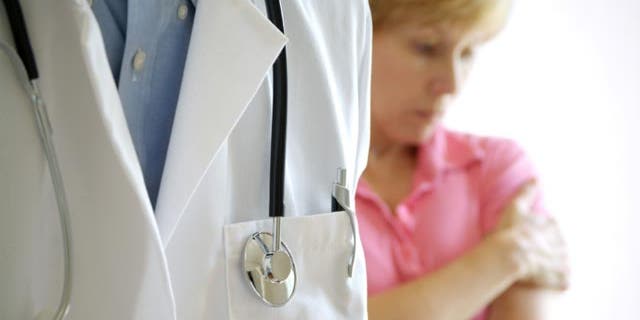 Health officials say colon cancer deaths continue to drop across America — except in the state of Mississippi.
The Centers for Disease Control and Prevention issued a report Tuesday that echoes earlier findings of a national decline in colon cancer deaths. Death rates fell by as much as 5 and 6 percent in some New England states. Mississippi was the only state that saw no real decline.
Screening exams can catch colon cancer before it grows deadly. Mississippi has one of the nation's lowest screening rates. Also, blacks die of colon cancer at higher rates, and more than a third of Mississippi's residents are black.
The report is based on information for the years 2003 through 2007.