Cigarette tax hikes curb smoking in pregnancy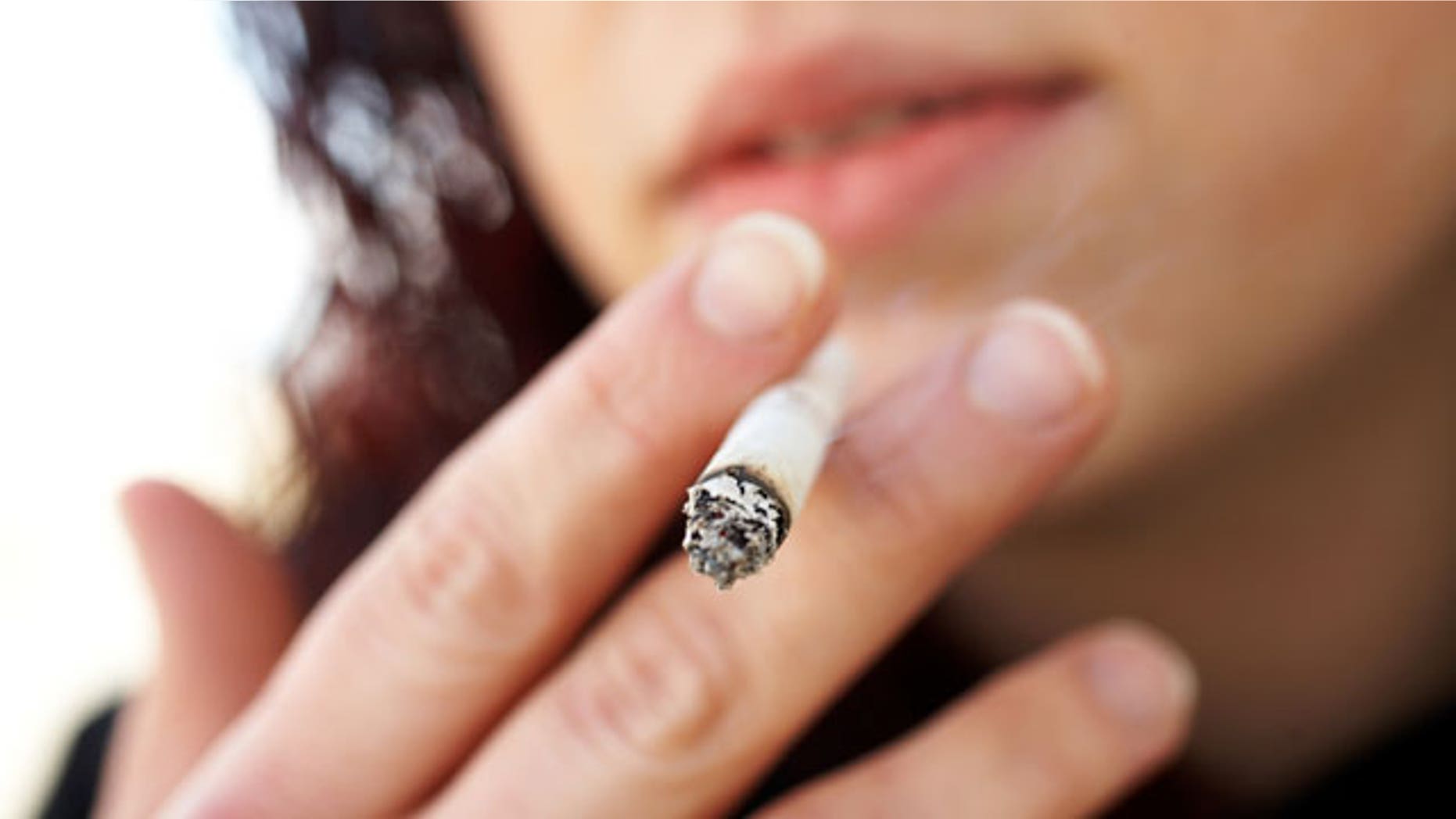 When taxes on cigarettes go up, smoking among pregnant Americans goes down, new research reveals.
Exploring the potential impact of state tobacco control policies on pregnant smokers, the study suggests that bumping cigarette prices by a dollar a pack can translate into a notable increase in the quit rate among pregnant women and new mothers.
"Basically, the thing we find most important is that these cigarette taxes can be used effectively to decrease smoking among pregnant women and women who just gave birth," noted study co-author Sara Markowitz, an associate professor in the department of economics at Emory University in Atlanta.
"And it's not at all surprising, because people respond to prices," she added. "When things are expensive, they buy less of them, and when they're cheap, they buy more."
Markowitz's team, alongside colleagues from the U.S. Centers for Disease Control and Prevention, discuss their findings in the early online publication of the July issue of the American Journal of Preventive Medicine.
The authors point out that nearly one-quarter of all pregnant women in the United States are smokers, with more than half refusing to quit during their pregnancy.
Not smoking improves the health of mother and child in the short and long term, the study authors said. According to the American Lung Association, smoking while pregnant leads to an estimated 20 percent to 30 percent of low-birth weight babies, up to 14 percent of preterm deliveries, and about 10 percent of all infant deaths.
To gauge how state public policy may affect smoking habits among pregnant women, the authors pored through data concerning nearly 225,500 American women who gave birth between 2000 and 2005.
The woman, who were spread across 29 states and New York City, were tracked during pregnancy and through four months post-delivery.
The results: A dollar increase in cigarette taxes/prices appeared to prompt a nearly 5 percent increase in the probability that a pregnant women would kick the habit by her final trimester (up from about 44 percent to nearly 49 percent).