Cholera in Dominican Republic Spread Through Contaminated Rivers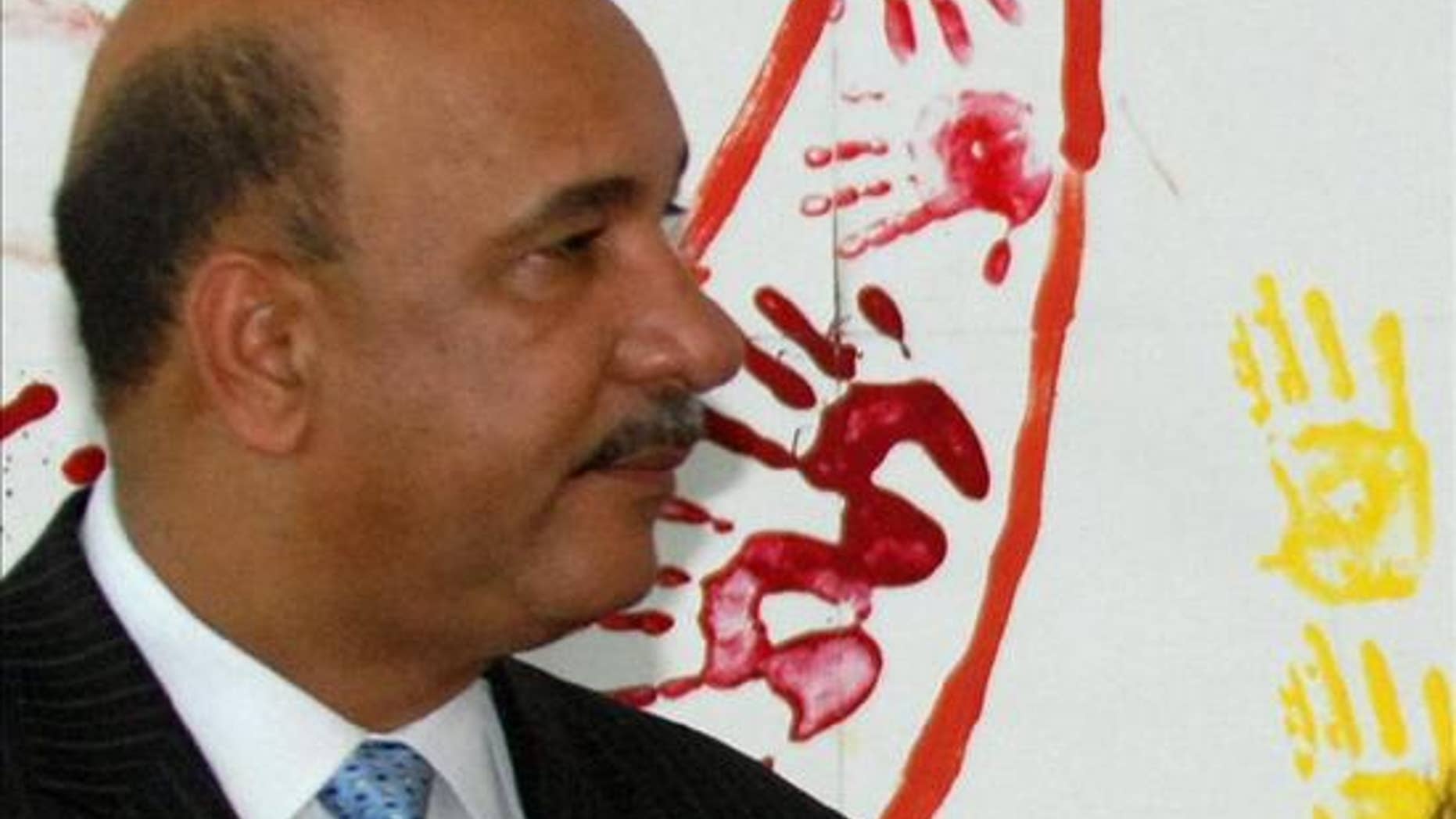 Canals, rivers and irrigation ditches along the Dominican Republic's border region were likely responsible for cholera spreading to dozens who were exposed to the contaminated waters, health officials said.
The Ministry of Health said about 60 percent of the 146 cases analyzed were traced back to those water sources. A total of 154 cases have been reported.
About 65 percent of cholera patients are agriculture workers exposed to contaminated water, the ministry said.
The announcement comes as the government continues to deport hundreds of Haitian migrants amid fear of cholera, which has killed more than 3,600 people in Haiti.
No deaths have been reported in the Dominican Republic.
More than half of the cases were reported in provinces on the Haitian border that are home to two rivers that tested positive for the bacteria. One of those rivers, the Artibonito, originates in Haiti.
Authorities have banned fishing, water consumption and other activities in those two rivers and other water sources. They also closed a small lake in the border town of Boca de Cachón that is popular with local residents, said Tomasito Leyva, the region's Red Cross director.
Two irrigation canals in the region have reopened after they were drained to kill the bacteria, said Luís García, Health Ministry spokesman.
Based on reporting by the Associated Press.
Follow us on twitter.com/foxnewslatino
Like us at facebook.com/foxnewslatino