Chlorine Surge at California Water Park Leaves 20 People Sick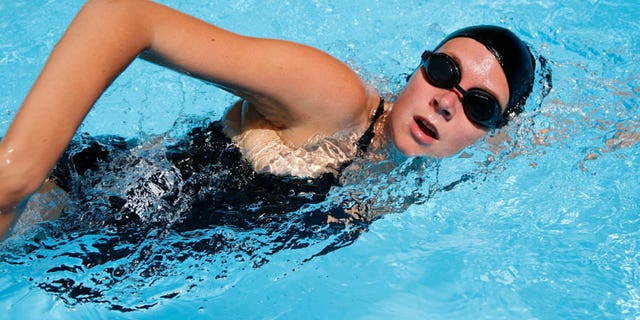 An investigation was underway Tuesday after 20 people at a water park in Sacramento, Calif., needed hospital treatment for overexposure to chlorine.
The incident occurred at the Raging Waters park Monday afternoon when the water in the wave pool started turning green and bubbling, KCRA-TV reported.
"We were in the wave pool and a big cloud of chemicals was released. All of a sudden it was just really hard to breathe. It hurt the back of your throat. It was hurting people's eyes. We just had to get out of the water," park-goer Alyssa Dronenburg said.
"There was no notification of what was going on. The lifeguards had no idea what was going on."
Emergency workers responding to the scene detected an odor of chlorine when they arrived, Sacramento Fire Department Assistant Chief Niko King told The Sacramento Bee.
Among those injured were nine children and teenagers, eight adult visitors and three park employees.
Most suffered burning eyes and throat while two people had severe respiratory complaints, King said.
Doug Osborn, from Sacramento County's Hazmat team, told KXTV that a faulty pump resulted in a backup of chlorine which then surged into the wave pool when a second pumped was turned on.
Raging Waters, which was evacuated Monday, said in a statement that it was cooperating with the investigation.