China seeks to show pope, world its organ program reforms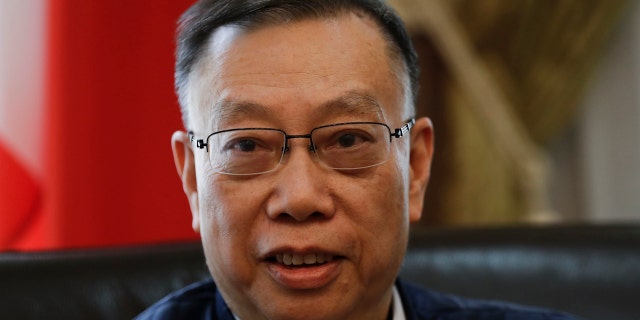 ROME – China is stepping up its efforts to convince the international medical community that it has stopped using executed prisoners as organ donors.
China has sent a high-level delegation to a Vatican conference on organ trafficking amid continued doubts about whether the practice has really ended.
China's former vice minister of health, Dr. Huang Jiefu, acknowledged Monday that reforms in China's organ transplant program have been slow and "very difficult." But he insisted the measures taken, starting in 2015, to outlaw the practice have made significant progress.
Still, he says "we still have a long way to go."
Huang will deliver a speech at the Vatican conference Tuesday amid complaints from human rights groups and organ trafficking watchdogs that the Vatican was effectively endorsing a "whitewash" for China by inviting him.