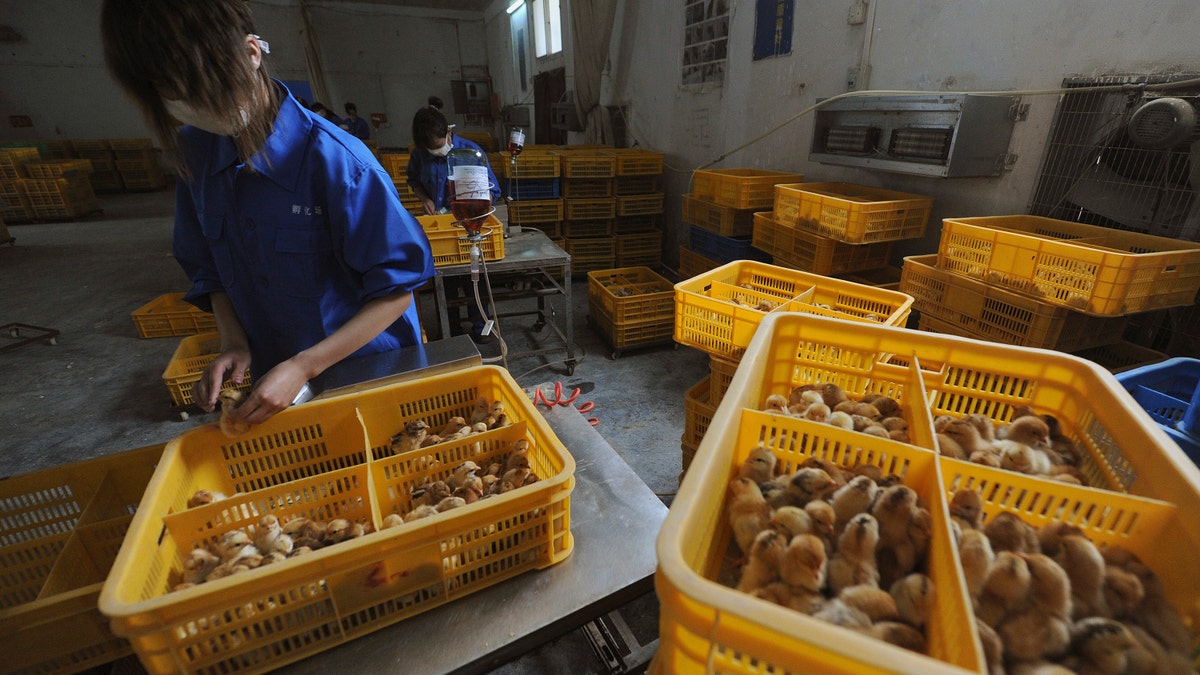 China reported another death and three new infections from a new strain of avian influenza known as H7N9 on Monday, bringing the total death toll to 14 and the number of infections to 63, the official Xinhua News Agency said.
A 77-year-old woman, who was earlier tested positive for the virus, died on Sunday in eastern Jiangsu province, Xinhua cited local health officials as saying.
China confirmed on Saturday a seven-year-old child had been infected by the H7N9 bird flu virus in the capital Beijing, the first case outside the Yangtze river delta region in eastern China where the new strain emerged last month.
China, anxious to avoid a repeat of the panic of 2003 when the deadly Severe Acute Respiratory Syndrome (SARS) killed about one in 10 of the 8,000 people it infected worldwide, has promised transparency in reporting the new virus.
The healthy ministry said on Saturday that there is still no indication of human-to-human transmission of the H7N9 virus.