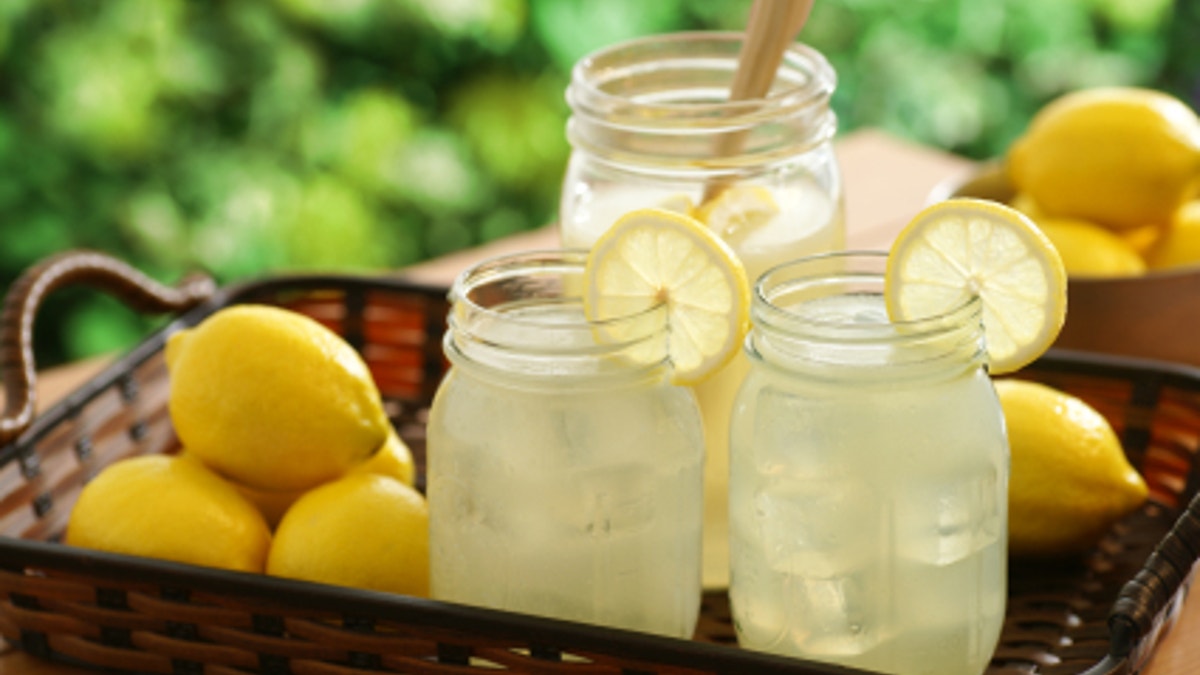 What appeared to be the classic child's lemonade stand has given a big lift to an East Texas father's cancer treatment.
Six-year-old Drew Cox was charging 25 cents per glass of lemonade at the stand he set up Saturday in front of his house in Liberty City.
KLTV-TV of Tyler reports his father, Randy Cox, has been diagnosed with a rare form of cancer, and Drew came up with the idea to help his dad feel better.
Instead, a block party swelled around the stand, with cars and people lined up around the block for lemonade.
Drew's family says he raised his trade came from as far as 70 miles away for a glass of lemonade, generating more than $10,000 to help with Randy Cox's medical bills.