Cherokee Nation sues: CVS, Walmart flooded us with opioids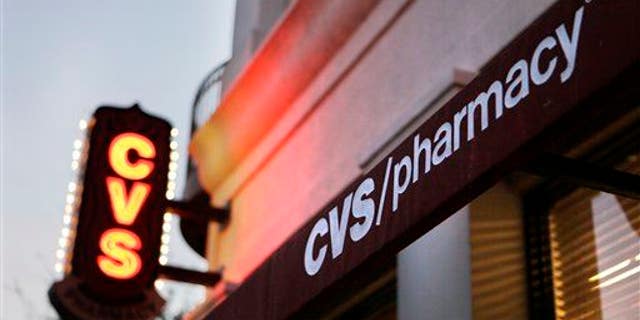 NEWYou can now listen to Fox News articles!
Native American communities experience some of the highest substance-abuse rates in the US: Babies are born addicted to prescription drugs due to exposure in utero, while Native American high school students take OxyContin at much higher rates than other teens, per NPR.
Now the Cherokee Nation is fighting back in Oklahoma with what CBS News calls a "first-of-its-kind" suit against the US' biggest pharmacies. The complaint claims CVS, Walmart, and Walgreens, as well as the top three drug distributors, "flooded" communities in the state (home to 14 Cherokee counties) with opioids, leading to hundreds of Native American deaths.
Per the suit, the firms ignored the opioid epidemic in the region and kept pumping painkillers out, with Cherokee AG Todd Hembree noting they turned a "blind eye" to federal safeguards "because their profits are much more important to them." What makes the Cherokee complaint unique isn't that it's the first against major drugmakers.
A city in Washington state sued the maker of OxyContin for endangering its residents, for example, and Cardinal Health and AmerisourceBergen—two of the distributors named in the Cherokee suit, along with McKesson—settled a pain pill suit with West Virginia last year.
NPR notes this case is different in that it's the first of its kind filed in tribal court, which could help expedite access to corporate records if the case doesn't get moved to federal court.
Even though the drug manufacturers are just one piece of the drug problem, the head of the Cherokee Nation's child welfare department says the suit is a necessary step.
"Somebody needs to stop letting these opioids be so readily available," she says. "It's hitting us hard." (Another issue for Native Americans: health care.)
This article originally appeared on Newser: Cherokees Sue: CVS, Walmart 'Flooded' Them With Opioids