Chemo Brain: It's Very Real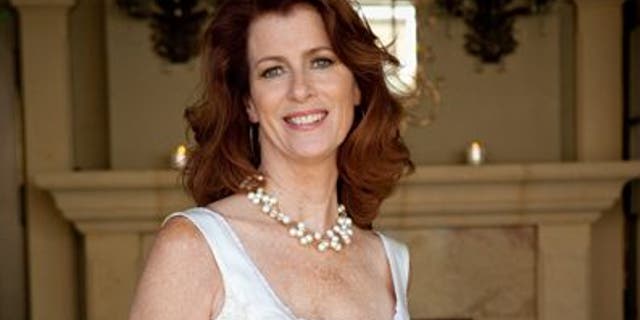 I feel horrible this week. Yes, this is a chemo week – one week on and one week off, but the way I'm feeling now is the worst it has been. I am exhausted. I feel nauseous on and off. I have a constant headache and I spent a full day in bed. I really don't want to answer the phone, and I had to force myself to go to work. That was tough. I kind of snapped out of it at work, but after about four hours, I was spent. How do so many women and men work a full day on chemo? Even after you have finished the chemo regimen, I imagine it takes many months to get your energy back.
I am on a lighter dose of chemotherapy than others, so I should be grateful that I'm not constantly throwing up. But I still feel like crap. Many have described their chemo experience as being at death's door, which is hard to imagine. I'm not there yet, but damn, I wish they could come up with something other than poisoning patients to kill cancer cells. I do believe that day will be soon… but hurry up will ya… we're dyin' here!
Each week I feel more and more like my brain is being fried. When I was first diagnosed in 2001, no one in the medical community acknowledged the existence of chemo brain. When you told your physician about memory loss, inability to concentrate or focus, forgetfulness, etc., you were told that what you were experiencing was the normal aging process. I am here to tell you, that is not the case.
Around 2004, chemo brain was finally given some recognition. PET scans revealed that the frontal cortex of the brain was compromised in patients who received chemotherapy. Here are a few of the suggestions offered to deal with the symptoms of chemo brain:
- Crossword puzzles. Now that's something we all want to do when we feel horrible… just grab The New York Times and doodle away.
- Exercise. I can barely get myself dressed to go to work and sit in a chair all day. I doubt I'll be doing much spinning.
- Omega-3 oils. OK, this I can do. I can swallow a pill. (Sorry for the sarcasm. Illness brings that out sometimes).
Well it is what it is, right? Like I say, cancer is not for sissies. Next week I will be off chemo and I am hopeful that I will be feeling better. Hope I have some happy thoughts to share with you then.
Please join me in this fight by joining Men for Women Now. We will send you updates on upcoming events, relevant news and ways that you can help. It will allow me to stay in touch with more of you so that together we can make a meaningful difference.
You can also "Like" the Noreen Fraser Foundation on Facebook by clicking here.
Click here to read more of Noreen Fraser's Staring Down Cancer columns.
Noreen Fraser is living with Stage IV metastatic breast cancer. She is co-founder of STAND UP TO CANCER and co-produced the TV show, which raised 100 million dollars for cancer research. Noreen went on to create the Noreen Fraser Foundation to raise money and awareness for women's cancer research. The 'Men for Women Now' program enlists men to ask the women they love to make appointments for their mammogram and pap smear. Noreen can be reached at noreen@noreenfraserfoundation.org