Chemical spill at Chicago-area medical clinic sends at least 15 to hospital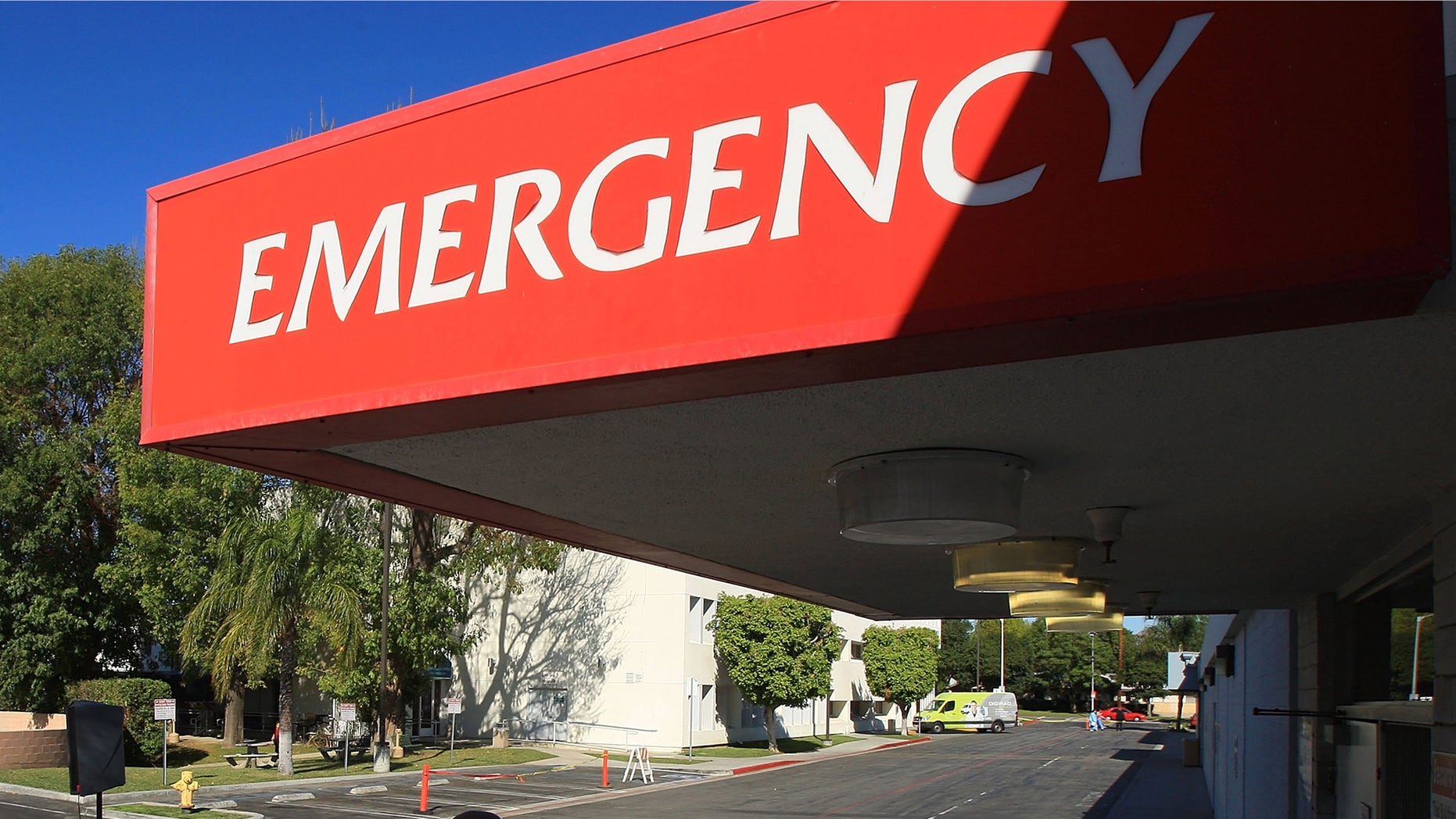 A chemical spill Tuesday at a suburban Chicago medical clinic sent at least 15 people to hospitals, including employees and patrons, authorities said.
Berwyn, Ill., firefighters were called to the JenCare Senior Medical Center after phenol, a chemical substance used in certain medical treatments and to kill bacteria, spilled in an exam room.
Reports conflicted on how many people were affected when fumes were released into the air. WBBM-TV reported that more than 20 people were hospitalized, while the Chicago Tribune placed the figure at around 15.
Their conditions weren't immediately disclosed.
Fire Chief Denis O'Halloran said there were 35 people in the building at the time of the spill, with some experiencing difficulty breathing, coughing and nausea, while others complained of headaches and lightheadedness, the WBBM report said.
The building was evacuated and closed, as ventilation systems were shut off, O'Halloran said.
The clinic won't reopen until a hazmat remediation company can clean it up and the city's building department deems it safe.
JenCare president Frank Mancuso said in a statement that the company is investigating the matter.
"This afternoon at a JenCare Senior Medical Center in Berwyn a small bottle containing a substance used in podiatric care known to have some toxicity broke," Mancuso said. "We are actively investigating what happened, and are doing everything we can to avoid this happening in the future."
According to the Centers for Disease Control and Prevention, phenol is an acid in both substance and vapor form that is corrosive to the eyes, skin, and respiratory tract. Effects of short-term exposure may cause harm to the heart, kidneys and central nervous system. The acid also reportedly has a "sickeningly sweet and tarry" odor.
The Associated Press contributed to this report.