Celery, Carrots May Help Cut Colon Cancer Risk, Researchers Say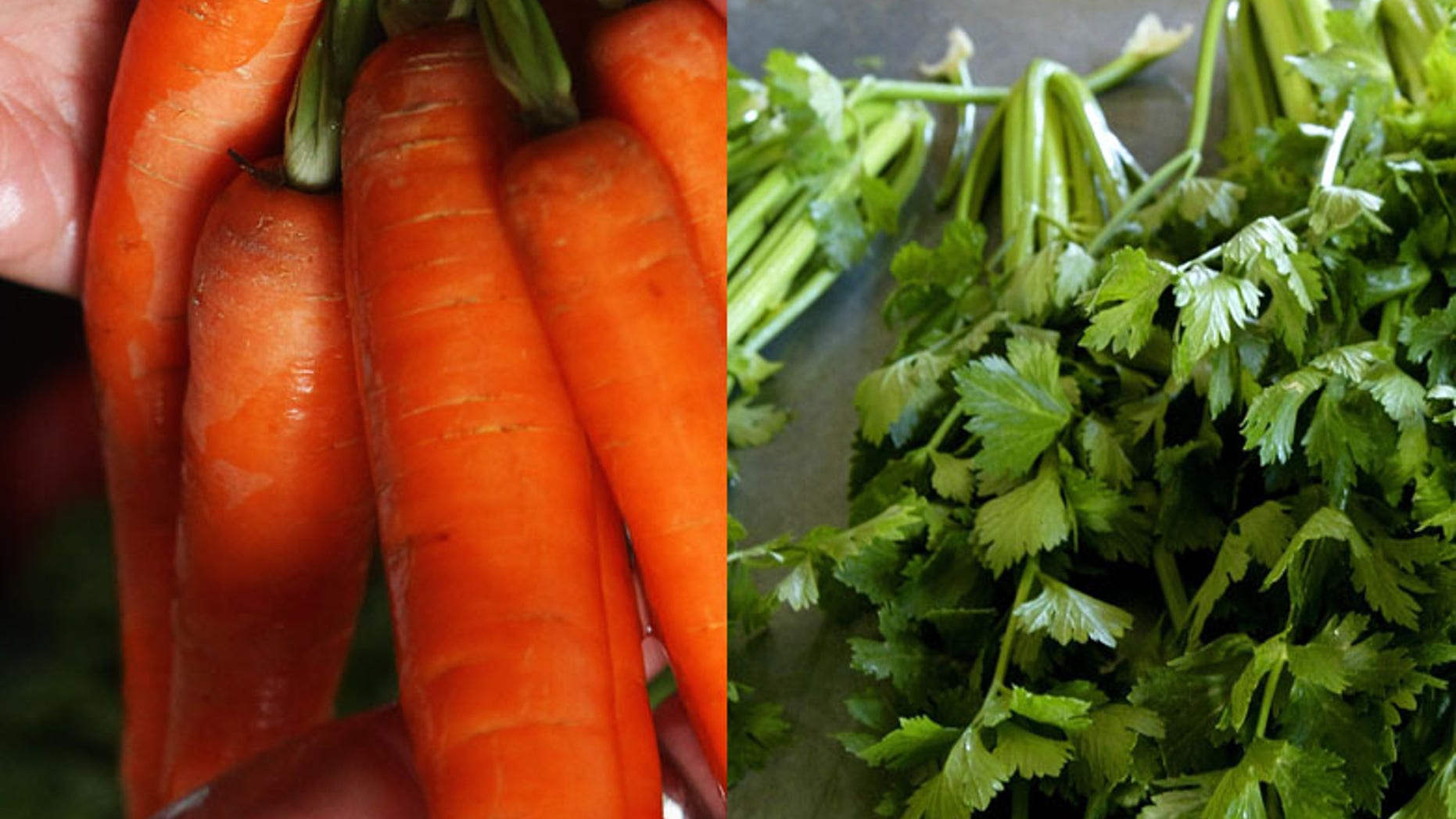 Celery just doesn't get much credit when it comes to taste or nutrition, but something in that stringy veggie may help fight cancer.
Korean researcher say carrots and celery may help lower your risk of colon cancer.
In their study, doctors discovered the antioxidant luteolin is capable of blocking the cell signals needed for colon cancer growth.
Previous research has shown luteolin might be a cancer-preventing agent, but this new study is the first to show that the antioxidant inhibits cell signals needed for growth.
It's important because excluding skin cancers, colorectal cancer is the third most common cancer diagnosed in both men and women in the U.S.
Although there are risk factors you can't change such as age and family history, there are lifestyle factors you can control like physical inactivity and diet.
Other foods high in luteolin include parsley, hot peppers and lemons.
For more stories go to myfoxdetroit.com
Recipes For Your Health and Soul
Follow us on twitter.com/foxnewslatino
Like us at facebook.com/foxnewslatino