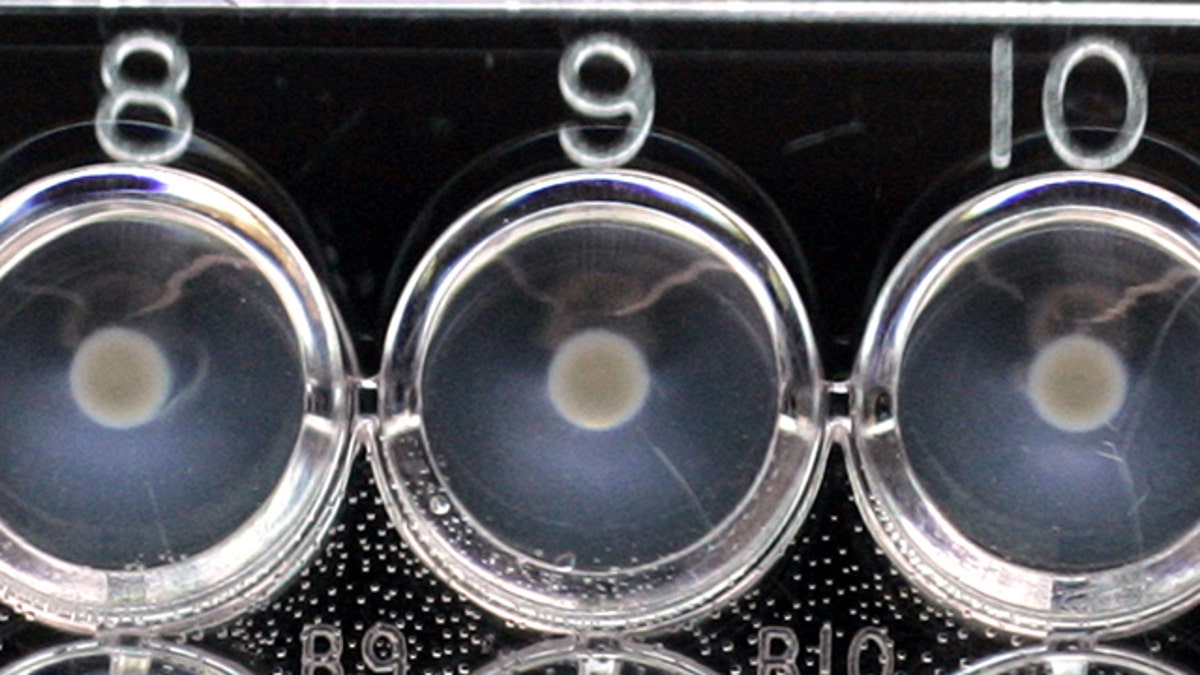 SEATTLE – Public health officials in Washington state said on Friday they had asked for assistance from the federal government in tracking the source of an E. coli outbreak that has sickened more than 40 people who attended a milk festival last month.
So far, eight people have been hospitalized, including a teenager treated for acute kidney failure, after being sickened by E. coli bacteria during the three-day Milk Makers Fest in Lynden, Washington, state health officials said.
The Milk Makers Fest is an annual event for first grade students in Whatcom County to promote dairy products and dairy farming, according to the website.
More than 1,000 young children attended the event and made up the majority of those sickened, local health officials said. Several older students and adults have also fallen ill.
On Friday, the Washington State Department of Health said it had asked the Centers for Disease Control and Prevention for assistance in tracking the source of the outbreak, since it was unknown whether it was linked to food, milk, livestock, a petting zoo or another source.
There have been 22 confirmed cases and 20 probable cases linked to the festival, Whatcom County officials said.
Help from federal public health officials is standard in these kinds of outbreaks, said state health department spokeswoman Kelly Stowe.
The milk festival's organizers said in a statement they welcomed the CDC's participation.
E. coli and Salmonella are the most common sources of food borne illness in the United States, according to the CDC.
E. coli bacteria lives in the intestines of humans and animals and most types are harmless. But some strains can cause severe illness and even lead to kidney failure and death in some cases.