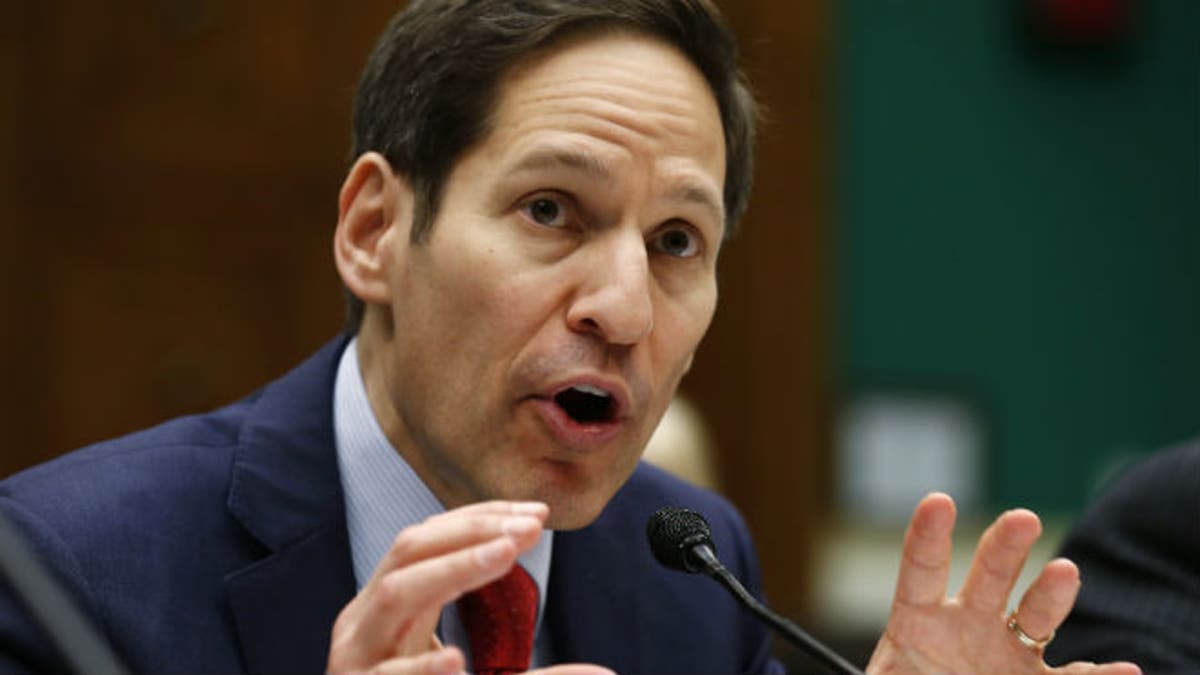 The U.S. Centers for Disease Control and Prevention "may never know" how a fairly harmless form of bird flu was cross-contaminated with a dangerous bird flu strain before it was sent to a laboratory outside of the CDC, an agency spokesman said on Monday.
That's because most of the materials used in the experiment to culture the virus were discarded shortly after they were used by the scientists performing the work, which occurred in March, CDC spokesman Tom Skinner told Reuters.
The CDC disclosed the bird flu incident as part of an internal investigation into the agency's mishandling of live anthrax in June, potentially exposing dozens of its own lab workers to the pathogen.
While no humans fell ill as a result of the bird flu breach, CDC Director Dr Thomas Frieden has called it "the most distressing" in a series of safety breaches at the agency because of the public risk posed by the virus.
Researchers at a high-security CDC influenza lab learned of their mistake in May. The contaminated bird flu samples had been sent to poultry researchers at the U.S. Department of Agriculture, who noticed their chickens all died.
It took another six weeks before the incident was reported to top brass at the CDC in early July, triggering an outside inspection of CDC labs that concluded on Friday.
Federal investigators are trying to piece together how it was that the laboratory never reported the incident up the chain of command.
Skinner said a key regulatory violation occurred when the CDC failed to properly document what it sent to the high-security biocontainment lab at the USDA.
"We thought we were sending H9N2," a far less dangerous form of bird flu, Skinner said. "We didn't know it was cross-contaminated."
Skinner said cross-contamination often can occur if improperly disinfected instruments come in contact with a growth medium, the material used to grow up the organisms, or if infected growth medium is inadvertently used.
"The mediums and all of the materials that were used to grow up this particular virus - all of that material likely has been discarded. We may never know exactly how cross contamination occurred," he said.
Skinner said outside investigators from the USDA's Animal and Plant Health Inspection Service (APHIS) concluded its investigation into the bird flu mishap on Friday.
Frieden has pledged to make sweeping changes to improve safety measures at CDC labs handling dangerous bacteria and viruses. It has shut down the two labs involved in the anthrax and bird flu incidents and has suspended the transfer of samples from high-security labs until their safety procedures are reviewed.
The agency is also assembling a group of outside experts to advise on biosafety. That panel could be announced later this week, Skinner said.