CDC says it is too late to make new flu vaccine for this season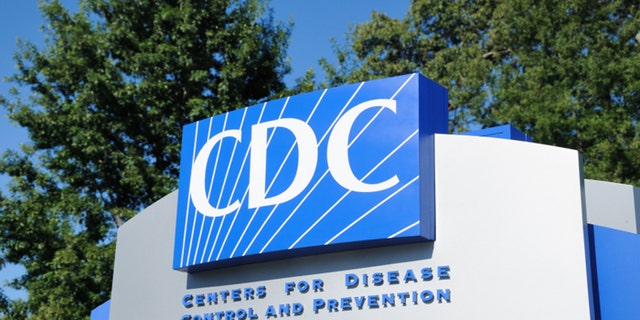 The U.S. Centers for Disease Control and Prevention said on Thursday it is too late to make new flu vaccines for the current flu season that could better protect against the predominant flu virus now circulating in the United States.
On Wednesday, the CDC sent an advisory to doctors noting that one component of this year's flu vaccine was only partially protective against the predominant flu virus, known as influenza A (H3N2), which has mutated since the current flu shots were made.
CDC Director Dr. Thomas Frieden said it takes four months to make a new flu vaccine even using newer cell-based technologies, too long to be helpful in the current flu season.
Past seasons dominated by H3N2 strains of flu have been severe, and the worry is that without a good match in this year's flu shot, many people could be hospitalized or die from flu this year.
Frieden encouraged people who have not been vaccinated to get a flu shot because it could still offer partial protection against the mutated H3N2 virus and good protection from other strains that might become predominant later this year. CDC testing shows the vaccine offers good protection from about half of the H3N2 flu strains circulating, as well as H1N1 and influenza B strains.
CDC is urging people to seek medical help if they become severely ill with the flu and ask for an antiviral medication, such as Roche's Tamiflu or GlaxoSmithKline's Relenza.
Some experts question the CDC's methodology for predicting whether flu shots will work.
"No one really knows what is going on here with the flu strains and the match using the current methods," said Michael Osterholm, an infectious disease expert from the University of Minnesota.
In a 2011 paper, Osterholm found flu shots only protected about 59 percent of the population. "For all we know, this vaccine may work as well as it does every other year."
Dr. Richard Zimmerman of the University of Pittsburgh Medical Center, however, said that, while not perfect, the methods offer "a reasonable proxy" for what will happen.
Zimmerman said a drift in the H3N2 component of the flu shot is "unwelcome news" for anyone who cares for the elderly, who are most at risk during flu seasons. He still recommends vaccination: "You do what you can do to protect yourself."