CDC: More Women Taking Calcium Supplements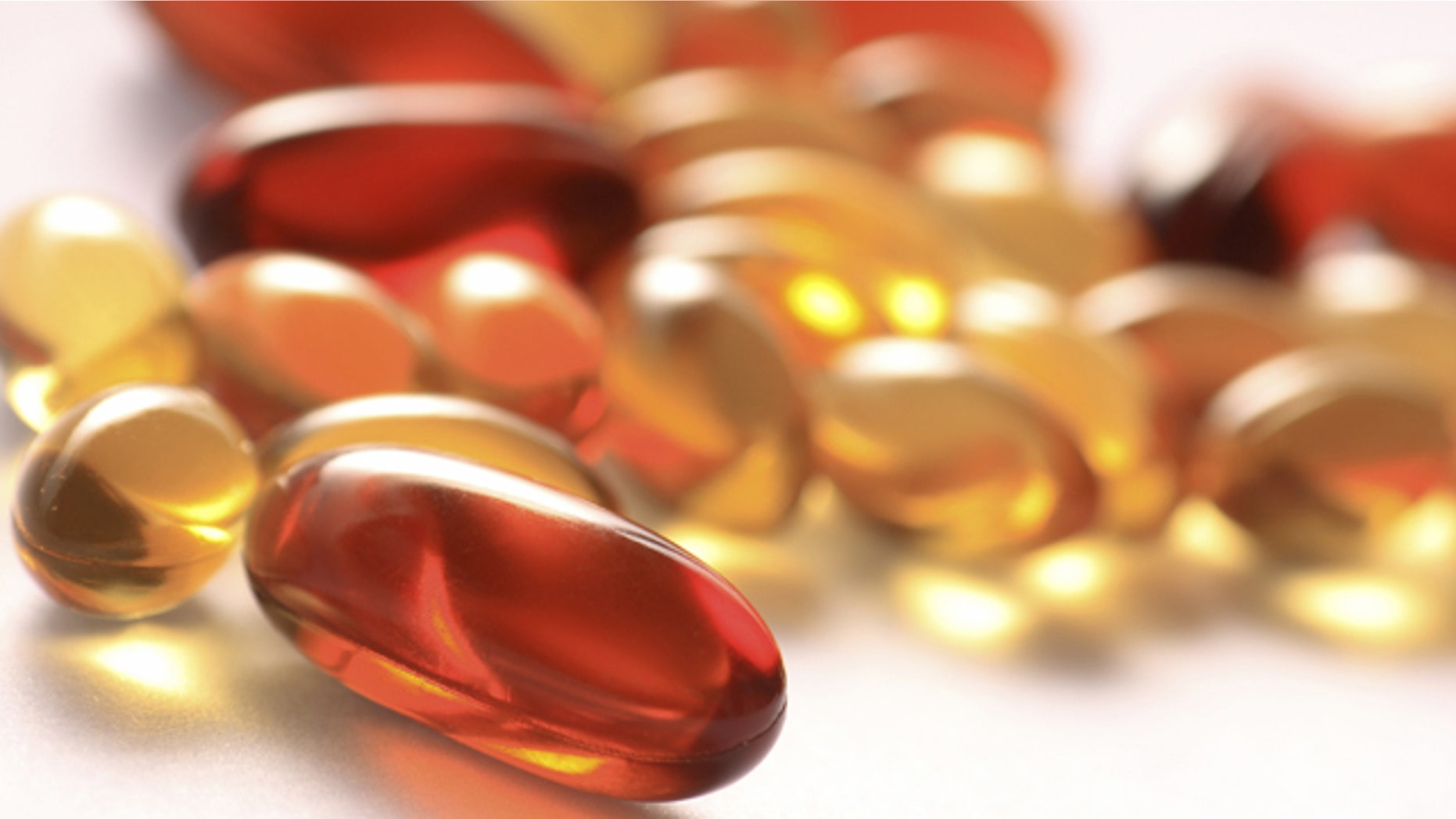 Approximately half of all American adults take vitamins or some form of dietary supplements, according to new statistics from the Centers for Disease Control and Prevention.
Those numbers haven't changed much in the past 10 years, but health officials said the data shows a growing number of women over the age of 60 are now taking a calcium supplement.
Calcium is essential for older women because it can prevent osteoporosis. As women go through menopause, they are apt to lose bone density.
The CDC released figures Wednesday showing that the use of dietary supplements has grown since the 1990s, but it was fairly steady from 2003 through 2008, when about half of adults 20 and older were using at least one dietary supplement.
The Associated Press contributed to this report.