CDC issues guidelines for pregnant women during Zika outbreak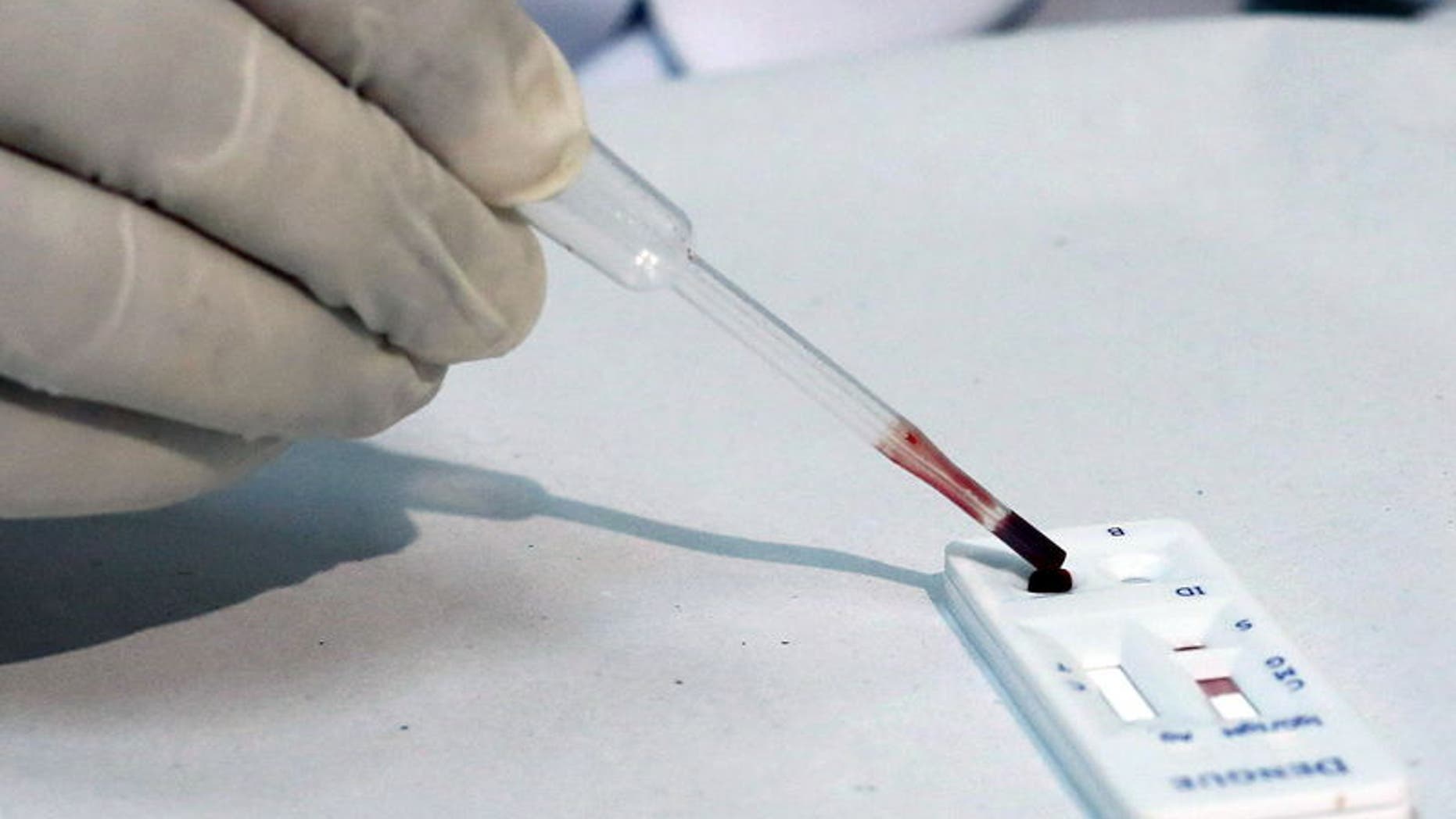 The U.S. Centers for Disease Control and Prevention on Tuesday issued guidelines for doctors caring for pregnant women during the Zika outbreak, a mosquito-borne illness linked with microcephaly marked by unusually small head size and brain damage.
The new guidelines urge doctors to ask their pregnant patients about their travel history to areas with Zika virus transmission.
Women who had traveled to regions in which Zika virus is active and who report symptoms during or within two weeks of travel should be offered a test for Zika virus infection. Pregnant women who had no clinical symptoms associated with the infection such be offered an ultrasound to check the fetus' head size or check for calcium, two signs of microcephaly.