CDC investigating multistate E. coli outbreak linked to ground beef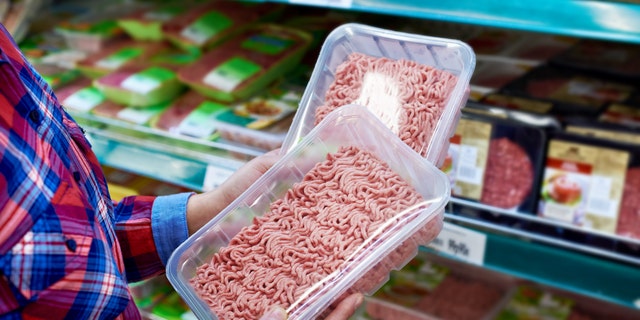 ATLANTA – The Centers for Disease Control and Prevention (CDC) announced Saturday that it was investigating a multistate outbreak linked to packaged red meat that may be contaminated with E. coli. Athol, Massachusetts-based Adams Farm Slaughterhouse has recalled its beef, veal and bison after officials determined seven illnesses, including five hospitalizations, were associated with the products. As of Saturday, the outbreak had affected four states: (ALPHABETIZE) Massachusetts, Connecticut, Pennsylvania and West Virginia.
Shiga toxin-producing Escherichia coli O157:H7, the strain identified in the current outbreak, can lead to serious illness, especially in young, elderly or immunosuppressed people. According to the CDC, affected individuals' ages in the outbreak range from 1 to 74. E. coli infection can result in hemolytic uremic syndrome, a type of kidney failure, but no one in the outbreak has been diagnosed with the condition or has died. Officials have reached five of the seven reportedly ill people, and they reported they all ate Adams Farm's ground beef.
The recalled products were shipped to farmers markets, retailers and restaurants in Massachusetts, Connecticut and eastern New York, but may have also been shipped to neighboring states. For a full list of the recalled products, which includes several lot numbers and cuts of meat, visit the USDA website.
Illnesses began between June 27 and Sept. 4, 2016, but officials noted those that began after Sept. 8, 2016 may not be reported yet, as the typical lag time between when an individual is sickened and when he or she reports so is two to three weeks on average.
"This investigation is ongoing, and we will update the public when more information becomes available," the CDC said in a news release.