CDC advises doctors not to delay antiviral flu treatments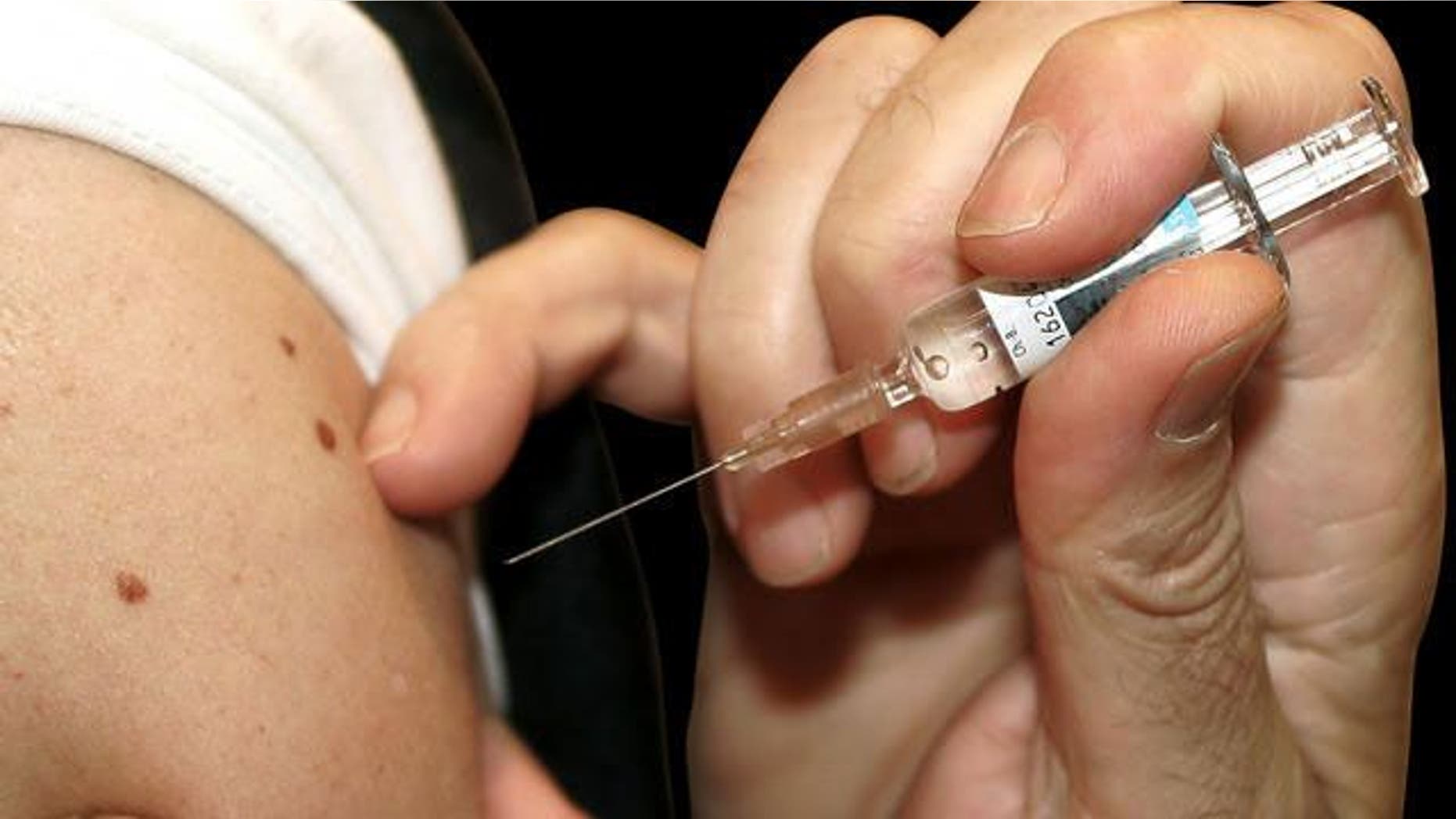 ATLANTA – This year's flu vaccine may be a poor match for the dominant strain circulating this season because of mutations in the virus. But public health officials still recommend Americans get vaccinated to protect against other strains.
Although influenza activity is currently low in the U.S., federal health officials are concerned that influenza A (H3N2) are the predominant flu viruses being reported this fall — accounting for about 90 percent of the flu viruses typed so far this year.
"H3N2 viruses tend to be associated with more severe seasons," said Dr. Tom Frieden, director of the Centers for Disease Control and Prevention (CDC). "The rate of hospitalization and death can be twice as high or more in flu seasons when H3 doesn't predominate."
According to the CDC, 52 percent of the H3N2 viruses collected and analyzed from Oct. 1 through Nov. 22 have "drifted" away from the genetic makeup of the H3N2 virus components used for this season's vaccine.
"The drifted viruses were first detected in March of 2014, when it was already too late to include them in this season's vaccine." Frieden said. "At that time… the H3 strain that is in the vaccine was still, by far, the most common of the H3N2 viruses."
Although this may reduce the vaccine's effectiveness, public health officials say vaccination still offers protection against strains that have not undergone significant mutation, such as influenza A (H1N1) and B viruses. They also say this year's vaccine may reduce the severity of H3N2 infections, even if it can't prevent them.
Because of the drift in H3N2 viruses, the CDC has issued a health advisory to remind physicians of the importance of using the prescription antiviral drugs Tamiflu (oseltamivir) and Relenza (zanamivir) to treat flu symptoms, especially in patients who are very young, very old or suffer from chronic health conditions.
According to Dr. Frieden, antiviral drugs are not used as commonly as they should be to treat flu because many people who become sick delay visiting a doctor and some physicians delay prescribing the drugs unnecessarily.
"One of the issues is a misconception that you have to test for (flu) first," Frieden said. "In fact, many of the tests can have some false negatives. And we strongly encourage doctors not to wait for a test, but to treat if it's indicated to treat."
The CDC is also reminding the general public that simple hygiene — including hand washing, covering coughs and staying home when sick — can significantly reduce the spread of flu.
According to the CDC, five U.S. children have died from flu-related complications so far this season. Four of them were infected with influenza A viruses, including three cases of H3N2 infections. However, federal health officials said it's unclear whether the H3N2 fatalities involved the drifted virus.