Carl's Jr., Hardee's to Offer Turkey Burgers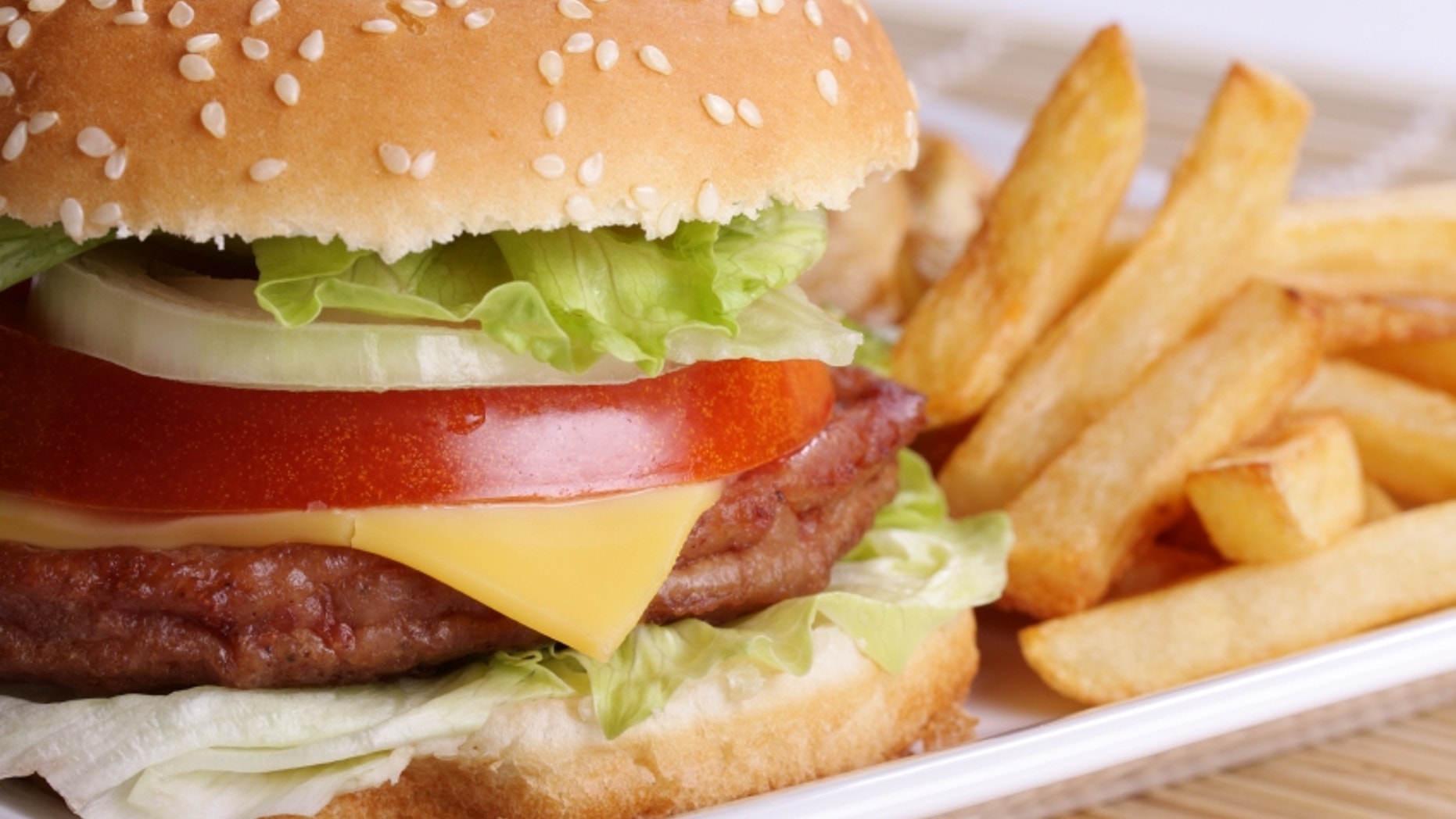 Carl's Jr. and Hardee's will be the first fast-food restaurant to offer turkey burgers, they announced in a press release.
The charbroiled turkey burgers are healthier than some of the beef options, which have more calories. The turkey burgers have less than 500 calories.
They were created by the editors of Men's Health magazines and the creators of "Eat This, Not That!"
"Carl's Jr. and Hardee's are famous for their big, decadent, sit-down restaurant quality burgers, many of which are made with 100 percent Black Angus beef," said Brad Haley, executive vice president of marketing for CKE Restaurants, the parent company of Carl's Jr. and Hardee's. "But more and more customers today are looking for great-tasting burgers that are better for them and/or are available with a beef alternative."
Besides the original turkey burger, Carl's Jr. customers can order the Teriyaki Turkey Burger and Guacamole Turkey Burger, while Hardee's customers can try the Mushroom Swiss Turkey Burger or the BBQ Ranch Turkey Burger.