Cancer patients to cut doctor's long locks for charity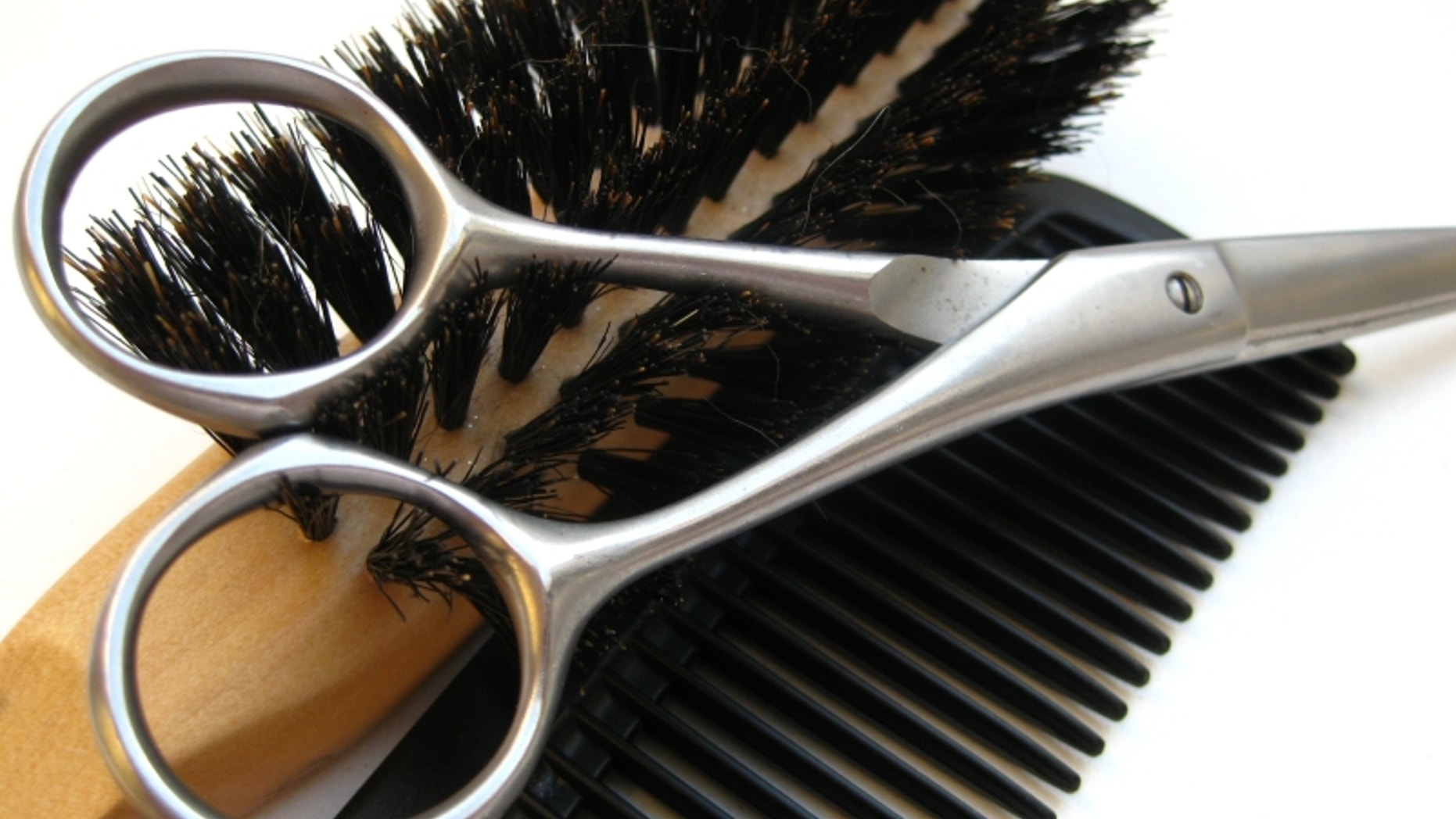 Pediatric cancer patients will cut the long locks of a Miami doctor - again - all for charity.
Patients at Holtz Children's Hospital at the University of Miami's Jackson Memorial Medical Center will cut the long, curly hair of Dr. J. Grey Faulkenberry on Thursday.
More than a foot of his hair will be donated to Locks of Love which provides hairpieces to children who have lost their hair due to illness such as cancer.
Joining him will be Jessica Chee, Jackson's internal medicine-pediatrics program coordinator. She'll also have patients cut her waist-length hair.
Both Dr. Faulkenberry and Chee have donated their hair to the non-profit organization in the past.