Cancer patient raises funds for oncologist's research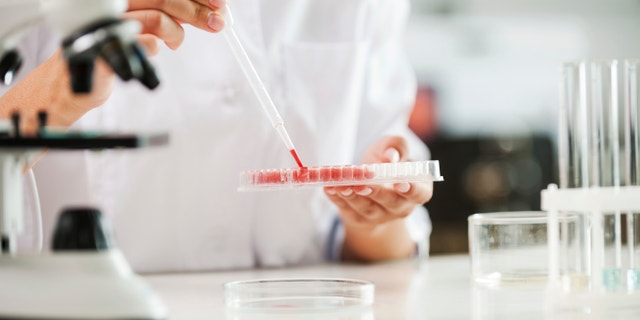 Bita Javadizadeh needed to be hopeful when she went to see an oncologist.
A surgeon had told her she had a rare form of liver cancer that was considered inoperable. It had spread, and without treatment, he told her, she would have six months to live.
"Am I going to see the spring?" Ms. Javadizadeh, a 44-year-old mother of two, asked the oncologist, Ghassan Abou-Alfa, at Memorial Sloan Kettering Cancer Center, in New York City.
That was in December, 10 months ago.
Dr. Abou-Alfa, who specializes in rare liver cancers, offered a surprisingly reassuring outlook. He wanted to take her on as a patient and begin chemotherapy to treat her disease, a cancer of the bile duct known as cholangiocarcinoma.
Ms. Javadizadeh didn't fit the profile of patients who typically get cholangiocarcinoma, men in their late 60s or 70s. The cancer is difficult to diagnose and often misdiagnosed. As a result, estimates have varied from 8,000 "confirmed diagnoses" annually, according to the American Cancer Society, to as many as 12,000 to 15,000 actual cases a year, according to Dr. Alan Venook, an expert in the disease and an associate director at the University of California, San Francisco's Helen Diller Family Comprehensive Cancer Center.
In cases where the cancer has metastasized, the five-year survival rate is estimated at 2%, according to the American Cancer Society website.
Dr. Abou-Alfa urged Ms. Javadizadeh to ignore what she had heard about the cancer and its outcomes and work with him. "This disease is awful, it is ugly," says Dr. Abou-Alfa. "But Bita is not a statistic." He told her if he ever sensed "that it is not going well, I will tell you."
Click for more from The Wall Street Journal.