Cancer patient dies after Ziopharm experimental drug therapy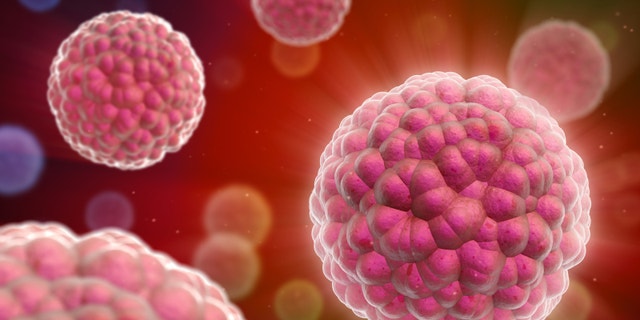 NEWYou can now listen to Fox News articles!
Ziopharm Oncology Inc said a brain cancer patient died of cranial bleeding about two weeks after starting treatment with the gene therapy developer's lead experimental drug, sending its stock down as much as 16 percent on Friday.
The death of the patient with a recurrent brain tumor was announced in a single bullet point in a series of slides as part of a filing with the U.S. Securities and Exchange Commission on Thursday. (bit.ly/2a3iSMQ)
The drug, Ad-RTS-hIL-12, is being developed in collaboration with Intrexon Corp, and is injected directly into the patient's tumor to elicit a cancer-killing immune response.
Ziopharm also reported two other deaths of patients in trial but said they were unrelated to the drug.
On Friday morning, the biotechnology company issued a statement saying it was still collecting and analyzing data on the third death, and had not reported it to the FDA.
"This Phase I study is being conducted in late-stage, recurrent GBM, so these patients are all, unfortunately, medically fragile," the company said.
Enrollment remains open in the study, and the next course of action will be discussed by the company's internal safety review committee, the company added.
The experimental gene therapy is being evaluated in an early-stage study in patients with Glioblastoma multiforme (GBM) — a common but deadly treatment-resistant form of brain cancer — as well as a mid-stage study in patients with breast cancer.
GBM typically results in death in the first 15 months after diagnosis. The mainstay of treatment is surgery, followed by radiation and chemotherapy, and the most effective therapies introduced in recent decades have improved median survival rates by only three months, according to the American Association of Neurological Surgeons.
Experimental anti-cancer therapies have run into trouble of late. Juno Therapeutics Inc's genetically engineered cancer drug trial was put on clinical hold last week following the death of three patients but the FDA lifted the hold this week.
Boston, Massachusetts-based Ziopharm's shares were down about 9 percent at $5.17 in early trading.