Cancer, Memory Loss Top Boomers' Health Concerns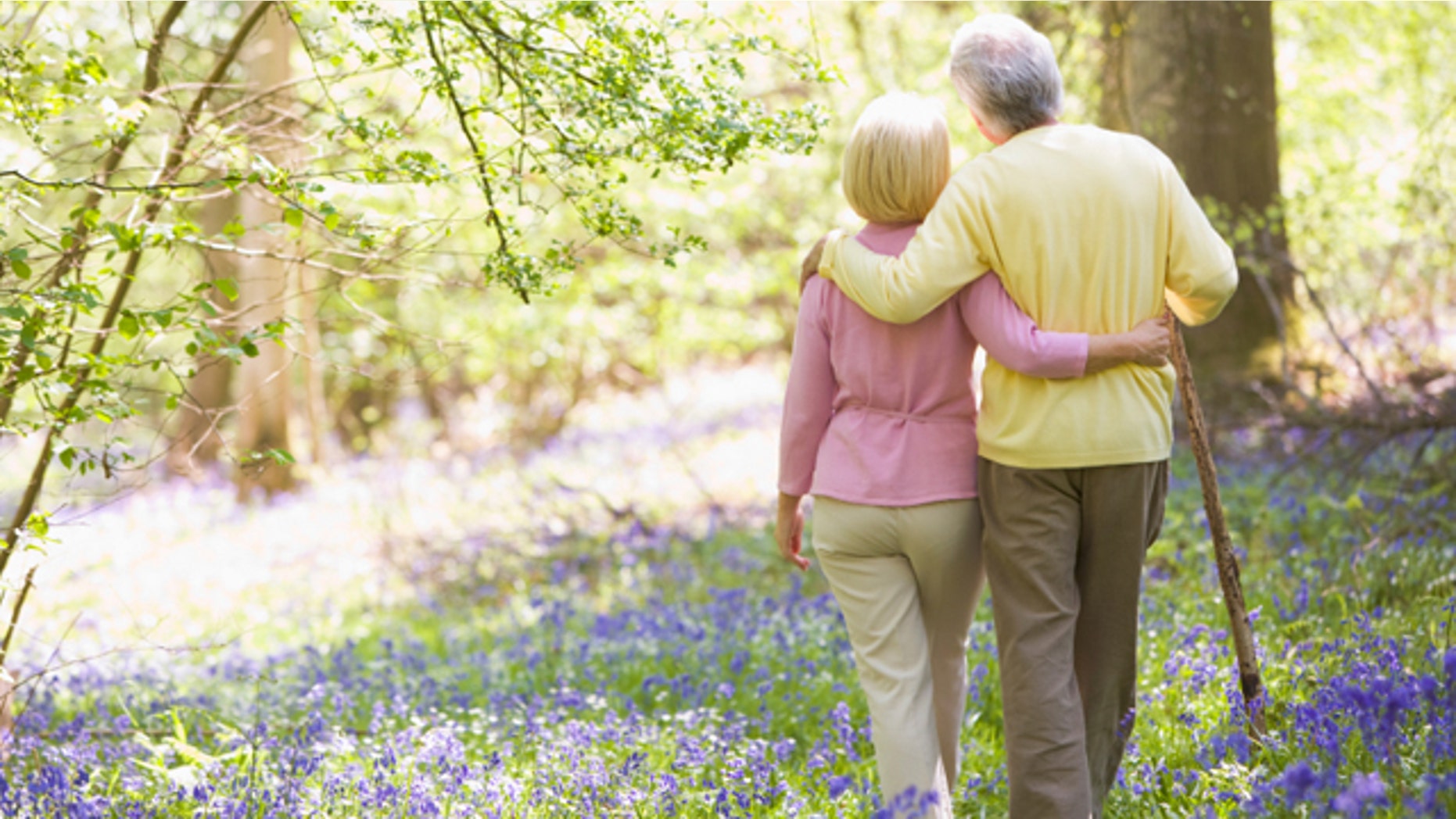 Baby boomers say their biggest health fear is cancer. Memory loss comes in second. But heart disease and diabetes should be atop that list, too, given the size of boomers' waistlines.
A new poll finds baby boomers are more obese than other generations, setting them up for unhealthy senior years.
An Associated Press-LifeGoesStrong.com poll indicates that even those who aren't obese need to do more to stay fit.
Most baby boomers say they get some exercise at least once a week. But only about a quarter report working up a sweat four or five times a week. That's what the average person needs to reach the recommended amount of two-and-a-half hours a week.