Canadian mom gets bill for $1M after giving birth in US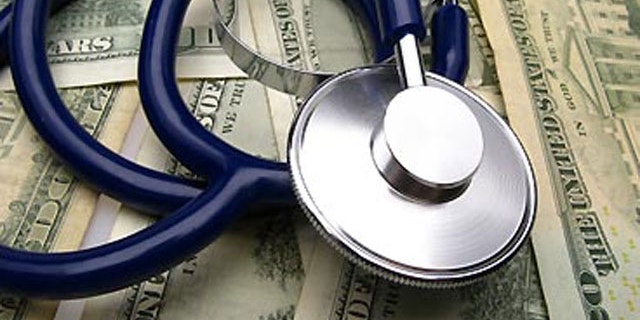 NEWYou can now listen to Fox News articles!
Jennifer Huculak-Kimmel thought she'd dotted all the i's. Six months pregnant in October of 2013, she was cleared by her doctor to vacation in Hawaii with her husband, and she made sure to get Blue Cross insurance coverage before her trip.
Just two days in, though, her water broke and she was put on bed rest for six weeks with stern warnings about flying, even with a surgical team, reports CBC.
She ended up having baby Reece nine weeks early, and her two-month hospital stay led to a $950,000 medical bill—and a letter from Blue Cross denying any coverage due to a pre-existing condition.
In its letter, the company wrote: "Ms. Huculak was diagnosed and treated for a high-risk pregnancy in the six months prior to departure. ... Any expenses incurred are not eligible under the terms of your policy." Huculak-Kimmel says the so-called pre-existing condition was a bladder infection that caused bleeding four months into her pregnancy, and which her own specialist says did not contribute to early labor.
"It could happen to anybody. ... They don't know what caused my water to break. These things just happen," she tells the Toronto Sun. Still, her coverage has been denied, leaving Huculak-Kimmel wondering whether to wait to see what happens, fight Blue Cross, or file for bankruptcy.
"It's a very sad situation to be in and people need to be aware that insurance companies will deny you if they have anything they can go on," she tells CTV News.
Since the story first ran, she says she's been overwhelmed by the supportive response but that at this time she isn't taking private donations. (Another woman is battling a large medical bill that would have been covered had she been taken to a hospital less than half a mile away.)
This article originally appeared on Newser: Canadian Mom Gives Birth in US, Gets $1M Bill
More From Newser