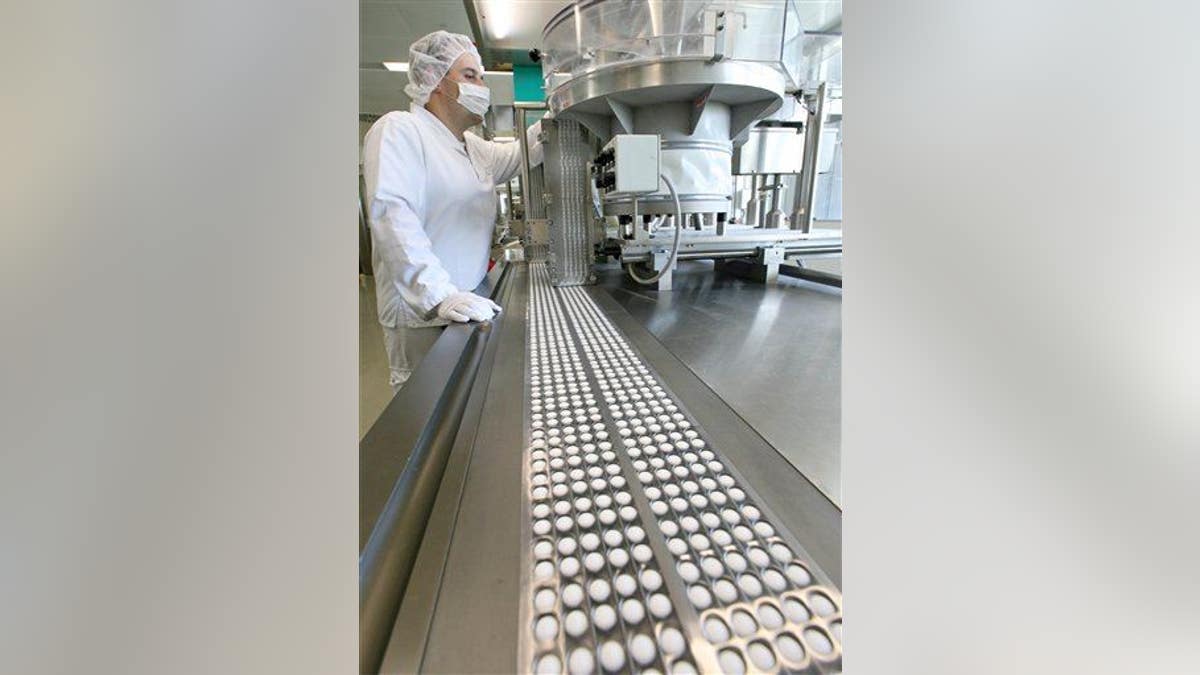 Soliris is one of the world's most expensive drugs, running about $500,000 a year in the US. In Canada, a year's supply of the drug, used to treat two rare blood diseases—paroxysmal nocturnal hemoglobinuria (PNH) and atypical hemolytic-uremic syndrome (AHUS)—is even pricier at about $525,000 a year, reports the CBC.
Canada's Patented Medicine Prices Review Board argues Soliris is in fact more expensive in Canada than anywhere else in the world, which is why it began hearings in June to pressure Connecticut-based manufacturer Alexion Pharmaceuticals to lower the drug's "excessive" price.
Did Alexion budge? No. Instead, it's taking the government to court in the hope that it can force the hearings to stop and block any order that might affect the price of Soliris, which has earned Alexion $6 billion in revenue over eight years.
A health law expert calls Alexion's decision to challenge Canada's authority to regulate drug prices "the single greatest threat to pricing of drugs in Canada ever." The US and Chile are the only nations in the Organization for Economic Cooperation and Development that don't control drug prices, reports the Globe and Mail.
Alexion says Soliris' price has been unchanged during its six years on the Canadian market and "allegations of excessive pricing" are instead based "on exchange rate fluctuations in the value of Canadian currency," per Vice.
As Soliris mitigates the effects of PNH and AHUS—which attack red blood cells, causing anemia, organ failure, and death—patients can pay millions for the drug over a lifetime, though some Canadian provinces cover the cost.
If Alexion is made to lower the price, it may be forced to repay governments for past overpayments. (Raising the cost of a single pill backfired for this CEO.)
This article originally appeared on Newser: Canada Tries to Cut Cost of Lifesaving Drug, Gets Sued
More From Newser