Can children 'grow out' of autism?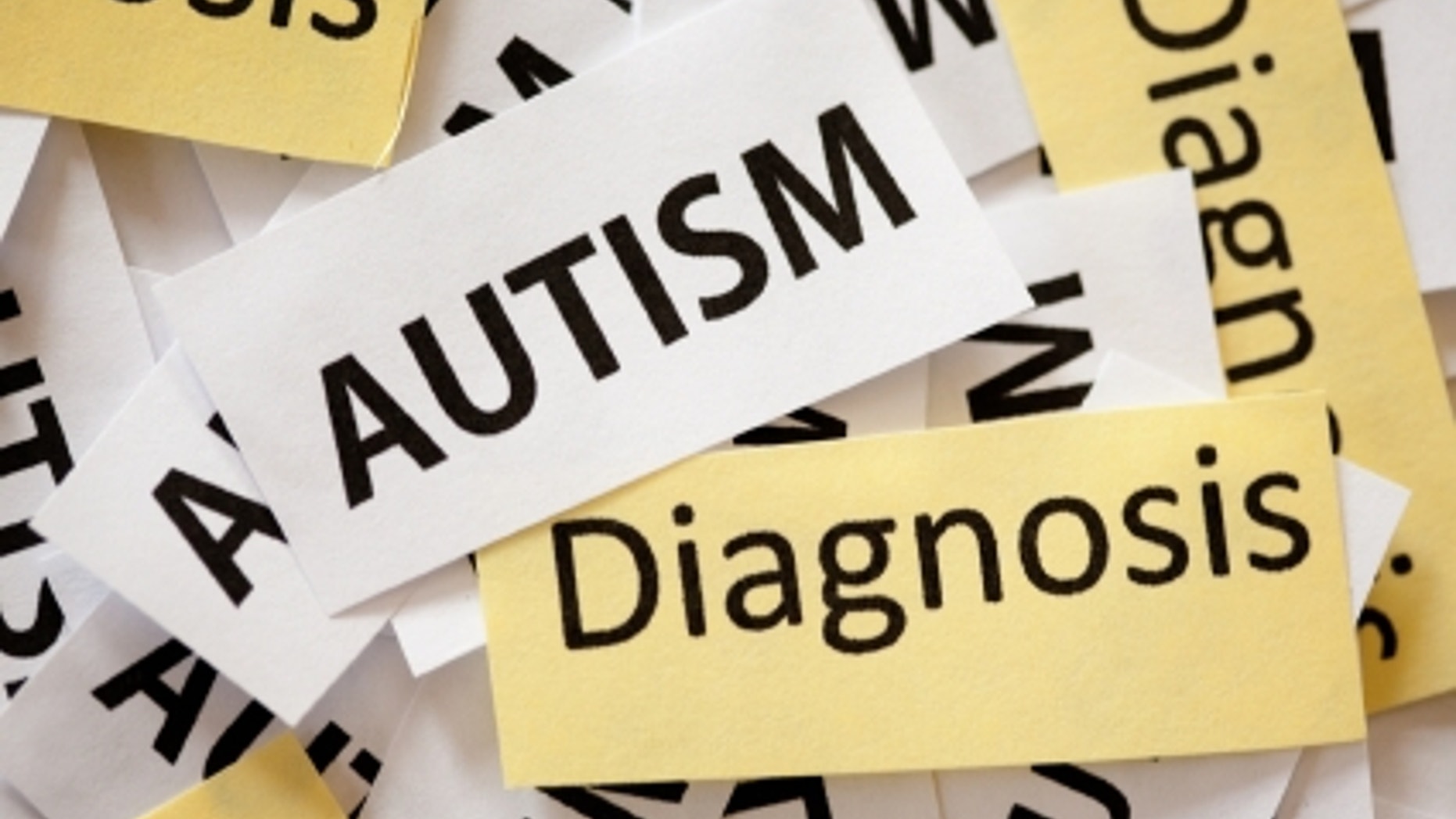 An autism diagnosis may not necessarily last throughout the course of a child's life.
New research has found that some children diagnosed with autism actually 'grow out' of their symptoms – as well as their diagnosis – when they grow older, BBC News reported.
The study, published in the Journal of Child Psychology and Psychiatry, challenges the idea that autism lasts for the entire course of a person's life; however, many experts are cautious of the findings, saying more research is needed, BBC News said.
Researchers at the University of Connecticut studied 34 children diagnosed with autism in early childhood, comparing them to 34 of their non-autistic classmates. Through a series of cognitive and observational tests, the scientists found the autistic students to be almost indistinguishable from their classmates – showing no problems with facial recognition, communication and socializing.
For comparison, 44 children determined to have "high-functioning" autism – or that they were less affected by the condition.
The researchers concluded that for autistic children who had milder social deficits than "high-functioning" autistic children, they eventually stopped showing recognizable symptoms of autism as they aged.  The children's original diagnoses were considered be accurate as well.
As for why the children grew out of their symptoms, there are a number of different theories.
"Although the diagnosis of autism is not usually lost over time, the findings suggest that there is a very wide range of possible outcomes," said Dr. Thomas Insel, director of the National Institute of Mental Health, which funded the study.
The findings may also suggest problems with the current method of diagnosing, since the condition affects children in many different ways