California teen given 1 percent chance of survival defies odds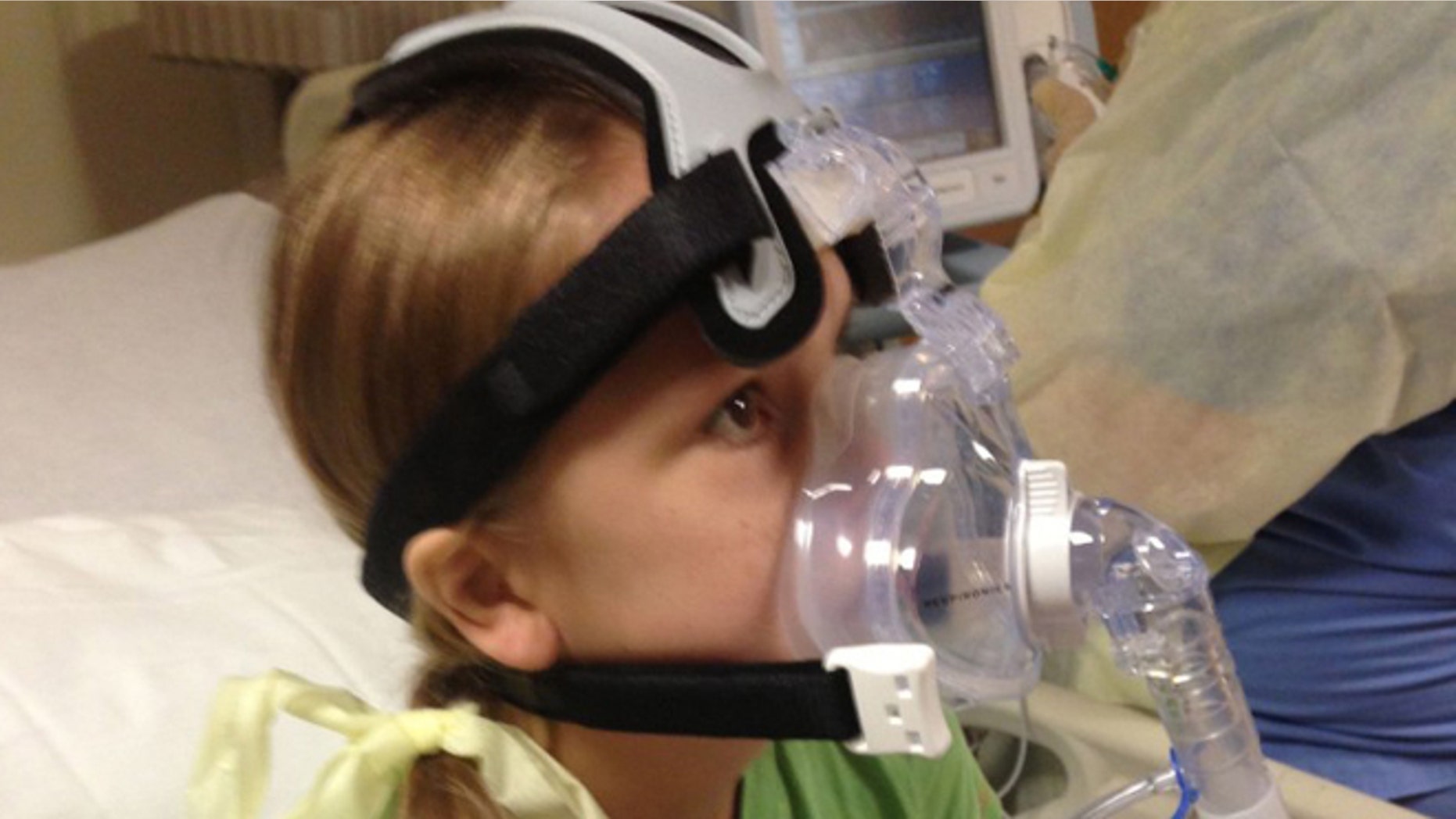 A California teen who was given just a one percent chance of survival at birth has defied the odds and is preparing for her first trip to Disneyland.
Zoe Deibel, 14, was born with fetal hydrops, a condition that causes her lungs to only hold about half of the air she needs, and has also caused weakness in her bones leading to multiple breaks, Fox40.com reported.
"They actually gave her less than a one percent chance," Christine Deibel, Zoe's mom told the news station.
"Every year they said she wasn't going to make it. And every year she proved them wrong," Deibel told Fox40.com.
Zoe was born at 33 weeks via emergency caesarean section and began her life routine of daily medicine and oxygen support. In March, the family created a GoFundMe page in an effort to buy a portable oxygen concentrator for the growing teen. Without one, everyday activities like participating in after-school activities are a struggle for Zoe.
The portable oxygen concentrator will also allow Zoe to fly, which is an important step toward reaching her goal of visiting Disneyland.
Zoe visited once before, but became ill and doctors said she was too sick to actually go to the park.
As of Monday, the family had raised more than $10,000.