Caffeine won't make your heart skip a beat, study finds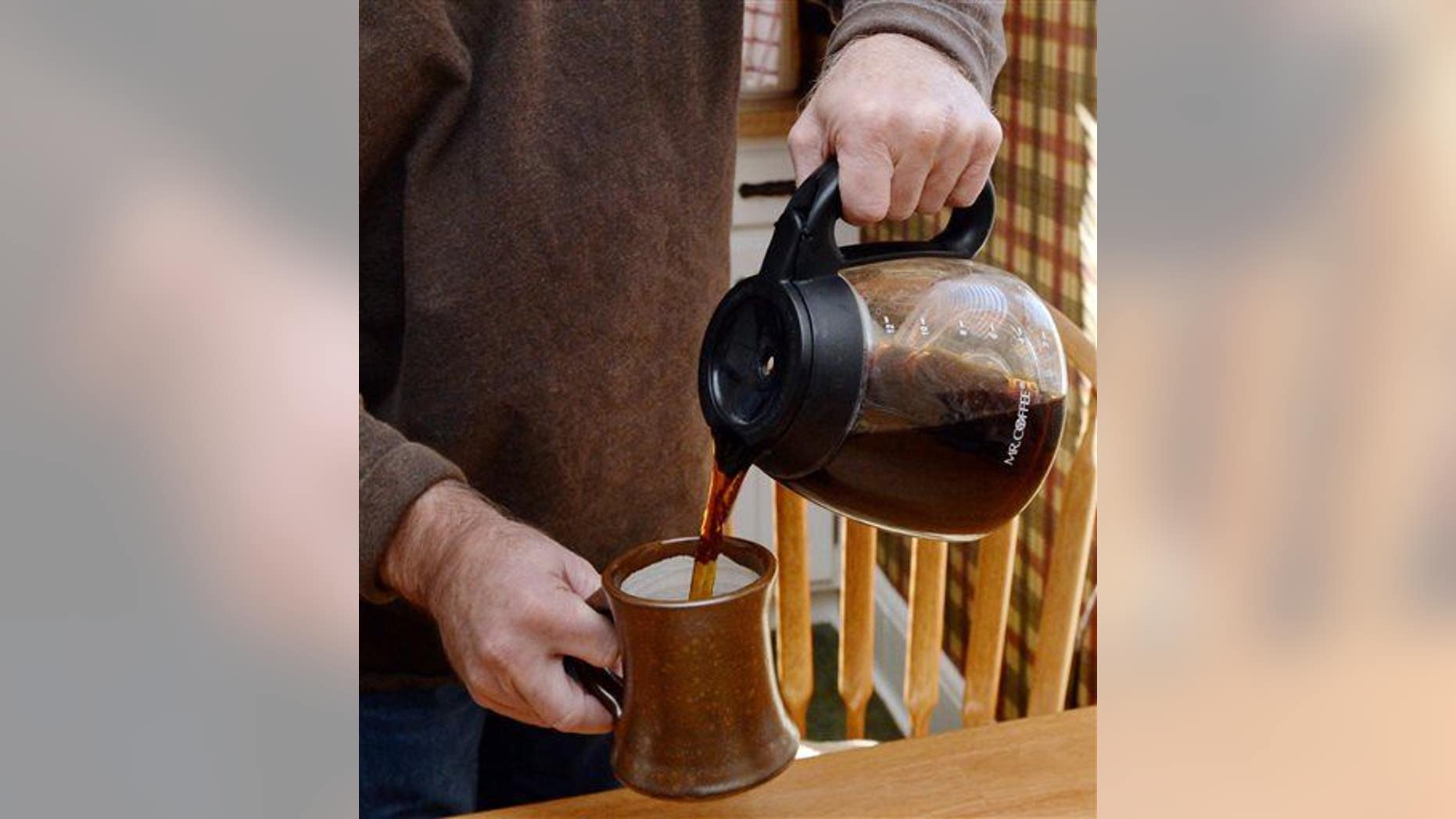 Add one more study to the "coffee is good for you" file. Contrary to the long-standing belief that caffeine may cause heart palpitations that can lead to heart failure, new research in the Journal of the American Heart Association suggests the claim is, well, rubbish.
Researchers surveyed 1,388 people with an average age of 72 about their caffeine consumption, reports NBC News. Some 61% of participants said they consumed some amount of coffee, tea, or chocolate daily.
After looking for premature ventricular and atrial contractions in the heart, scientists concluded there was no link between caffeine consumption and heart palpitations, heart fluttering, or other irregular heartbeat patterns, even among those who consumed a lot of caffeine each day.
"Clinical recommendations advising against the regular consumption of caffeinated products to prevent disturbances of the heart's cardiac rhythm should be reconsidered, as we may unnecessarily be discouraging consumption of items like chocolate, coffee, and tea that might actually have cardiovascular benefits," says the lead author of the study from the University of California-San Francisco.
Current AHA guidelines suggest that a patient with extra heartbeats avoid caffeine, which can worsen the problem, notes CBS San Francisco. Because "this was the first community-based sample to look at the impact of caffeine on extra heartbeats," the researchers say further study is needed, per the Mirror.
(There's more good news if you drink three to five cups of coffee per day.)
This article originally appeared on Newser: Caffeine Won't Make Your Heart Skip a Beat
More From Newser