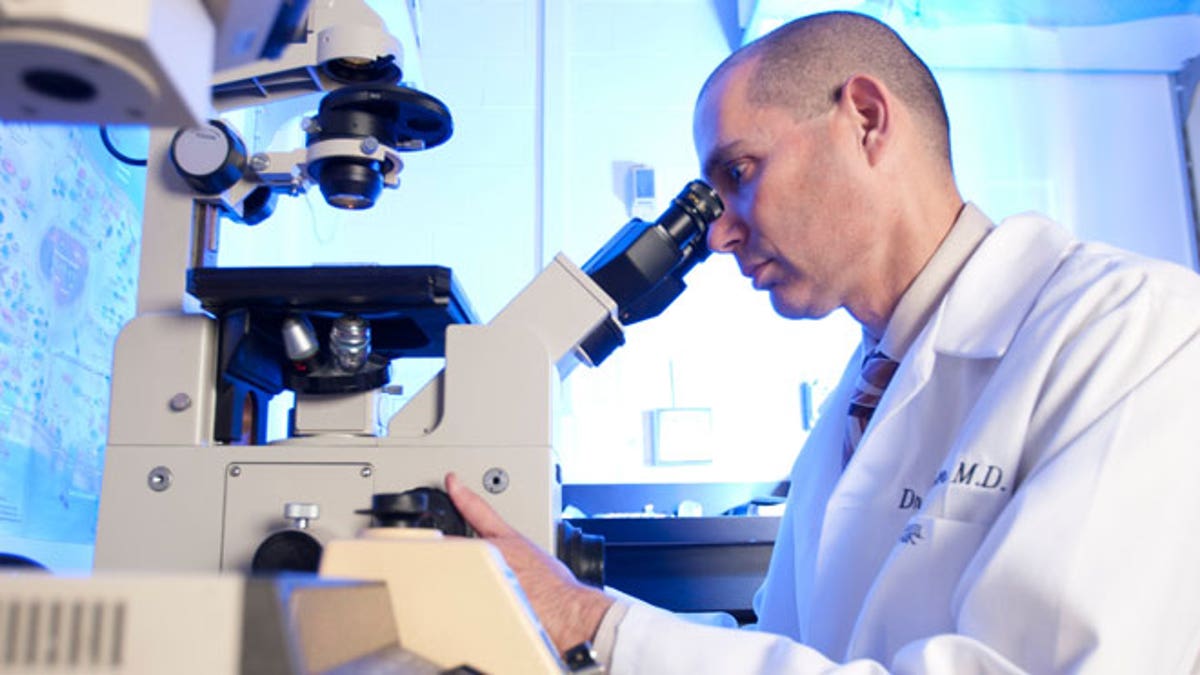 The head of the leukemia section at Buffalo's Roswell Park Cancer Institute has died from injuries suffered in a ski accident in Colorado earlier this month.
Officials at Roswell Park say 60-year-old Dr. Meir Wetzler died Monday at a Denver hospital, where he had been since being injured Feb. 7. Information on where the accident occurred and other details weren't immediately available.
The Israeli-born Wetzler joined Roswell Park in 1994. He served as chief of the leukemia section.
He is survived by his wife, Chana, and four children.
Funeral arrangements are pending.