Brownies laced with marijuana, LSD send student to hospital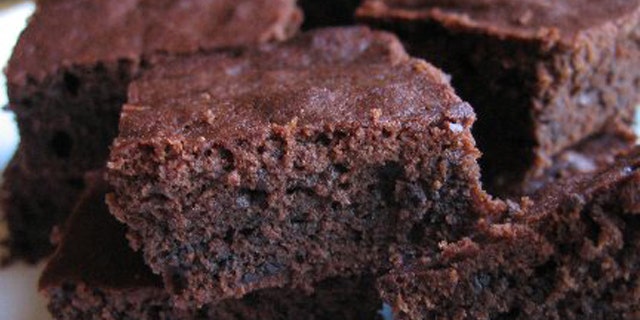 A teenaged boy who police said brought drug-laced brownies to school in Trophy Club could soon be charged with a felony and the mother of the girl who got duped into eating one has some concerns about how things were handled, My Fox DFW reported.
When the 17-year-old girl began reaching for things in the air at Byron Nelson High School earlier this week the school's nurse and security director guessed there might be something more than just pot in the brownies she ate.
After testing for marijuana, they also tested for LSD. Both were positive.
"That is a huge concern," said Commander Lee Delk with the Trophy Club Police Department.
Police said a 15-year-old boy allegedly gave the girl the brownies and told her there was pot in them. He was originally cited for possession of marijuana.
"It elevates it from a Class A misdemeanor to a state jail felony," Delk said. "It's a very serious deal. It's not your run of the mill drug. I've been here close to 20 years and I can't recall a time that I have seen LSD come through town."
The girl's mother said her reaction to the drugs was scary.
"She just said that he offered her a brownie at lunch and she said, 'You know, I took it because I thought he was being nice,'" she said. "She went down to the school nurse and told her she'd eaten a brownie, and this boy had told her there was something in it and then she threw up and then after that they told me she just passed out and they called 911."
A spokesperson for the Northwest Independent School District said this is the first time in the high school's four-year history that there has been an issue with LSD. And after talking to the students involved, the district believes it was an isolated incident.
Click for more from My Fox DFW.