British woman, 21, dies of blood clots 3 weeks after starting the pill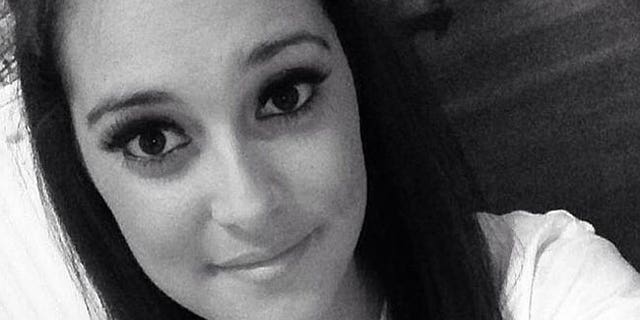 The parents of a British woman whose contraceptive medication caused health complications are raising awareness about the potential dangers of taking the pill while grieving their daughter's death, news.com.au reported.
Fallan Kurek, 21, began taking Rigevidon in April to help regulate her period. But after only three weeks on the pill, she became short of breath, and had pain in her legs and ribs. Doctors at a local hospital discharged her from intensive care after doing an electriocardigram and suspected she had only bruised her sternum.
"They said to go home and take some Ibuprofen and paracetamol. If symptoms continue then go see your GP," her mother, Julia Kurek, told the Birmingham Mail. "We thought nothing more of it. She still said she had this little niggling pain, but it wasn't bothering her too much."
Four days later, moments after taking one of the birth control pills, Kurek collapsed.
At the hospital, doctors placed Kurek on a ventilator, and took emergency scans of her head and chest. Doctors found the young woman had a large clot in her lung, which was causing the right side of her heart to become inflamed.
According to news.com.au, Kurek's blood and heart rate increased three days later, and shortly after doctors declared her clinically brain dead.
Now, Kurek's parents, Julia and Brian, want doctors to warn all women about the potentially life-threatening side effects of birth control pills.
"They know the pill can cause blood clots," Brian Kurek, Fallan's father, told the Birmingham Mail. "We can't bring her back; all we can do is maybe save another life."
Although birth control pills are considered a safe form of contraception, some forms of the medication, including Yaz and Yasmin, have changed their labels after suspected deaths in Canada were linked to the drugs. Rigevidon lists venous thromboembolism, or a blood clot in vessels, as a potential side effect on its website.
Click for more from news.com.au.