Brazil's confirmed, suspected microcephaly cases rise to 5,235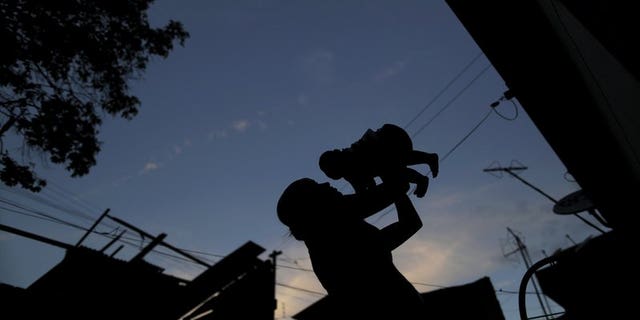 SAO PAULO – The number of confirmed and suspected cases of microcephaly in Brazil associated with the Zika virus rose to 5,235 in the week through March 25, from 5,200 a week earlier, the Health Ministry said on Tuesday.
Of these, the number of confirmed cases climbed to 944 from 907 a week earlier, while suspected ones slightly fell to 4,291 to from 4,293 in the same period, according to a ministry statement. Cases that have been ruled out hit 1,541 in the week through March 26, the statement added.
Brazil considered most of the cases of babies born with abnormally small heads to be related to Zika, though the link between the virus and the birth defects has not been scientifically established.