Brazilian model dies after botched liposuction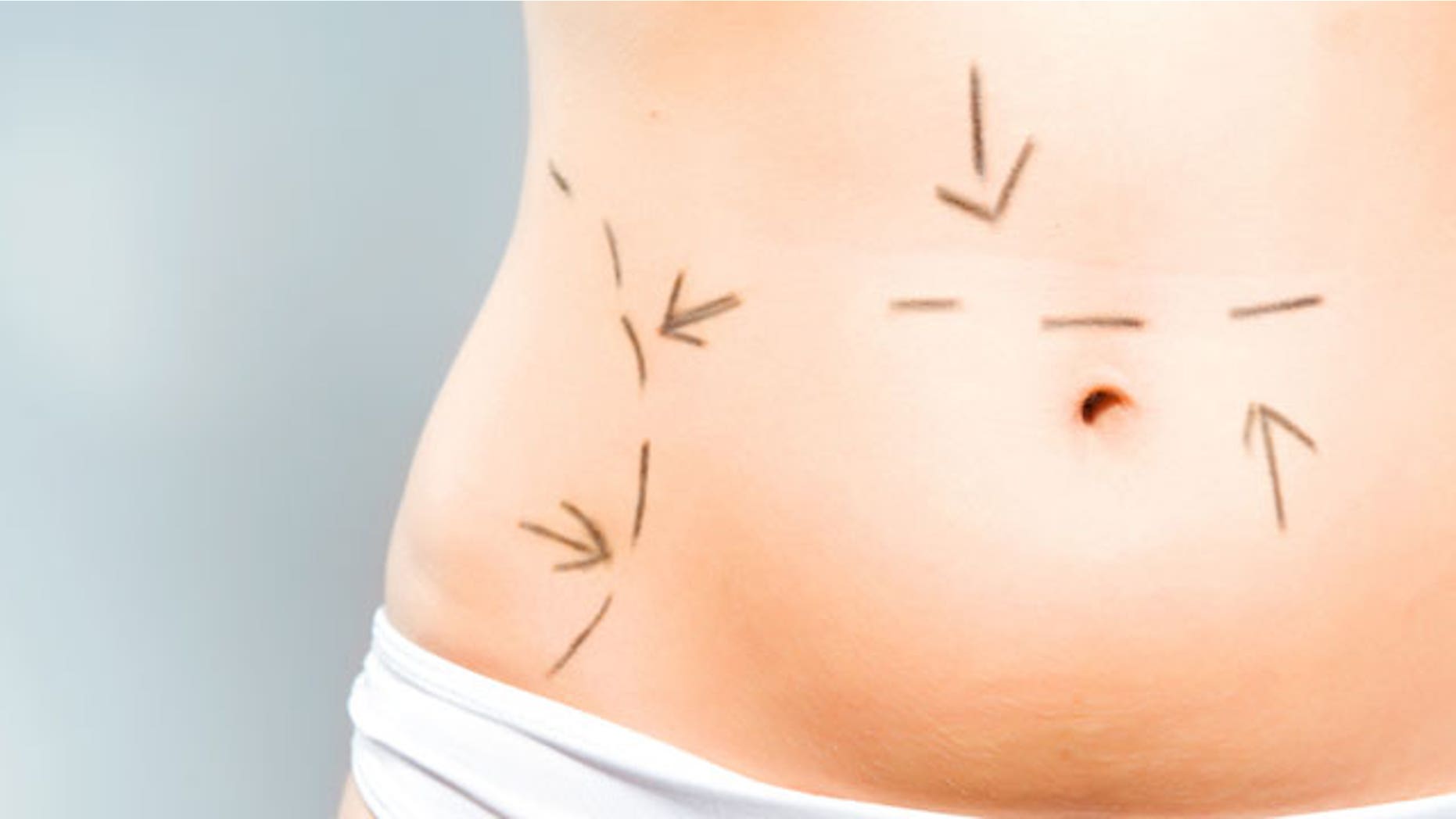 A model who was "obsessed with her looks" has died after a botched liposuction operation.
Pamela Nascimento, 27, suffered severe blood loss when she went under the knife at an exclusive plastic surgery clinic.
Her family say a perforated kidney was the cause but chiefs at Green Hill Hospital in Sao Paolo, Brazil, claim she had a fatal liver hemorrhage.
It was the third time the model – who appeared as a glamorous co-host on several prime time game shows – had undergone a stomach-flattening op.
Cops are now probing allegations that Pamela died mid-operation, and the surgeon carried on with the procedure to hide an unsuccessful bid to resuscitate her.
Dr. Julio Yoshimura faces possible charges of manslaughter and could also be charged with procedural fraud as cops were not notified about her death.
Pamela's death certificate was also penned by Yoshimura, raising concerns of foul play.
Her aunt, Enedida Nascimento, revealed Pamela had undergone other plastic surgery, including breast and nose jobs. She said: "She was obsessed with her looks. She was always telling me how fat she thought she was.
"But she didn't tell me about this latest liposuction. If she had told me I wouldn't have let her. It had only been a short time since she'd had treatment for varicose veins," Nascimento said.
The cause of death was registered as hypovolemic shock, in which severe blood loss makes the heart unable to pump enough blood to the body.

The model died on October 19, but news of the death only went public this week.
Evandro Lemos, the police chief in charge of the investigation, said: "The clinical notes say that there was a resuscitation during the procedure, meaning that she nearly died but was saved, and that she later died with hemorrhage of the liver.
"Our intention is to find out if the surgery went ahead with her alive or after she had died to try to hide an unsuccessful attempt to save her," Lemos said.
A spokesman for Green Hill Hospital, one of Sao Paulo's most exclusive plastic surgery clinics, said they had opened an investigation into the tragedy.
He added: "On this occasion, the hospital provided all the necessary resources to adequately treat patient .Ms Nascimento. However, we regret what happened with immense sadness."