Brazil to Track Numbers of HIV Cases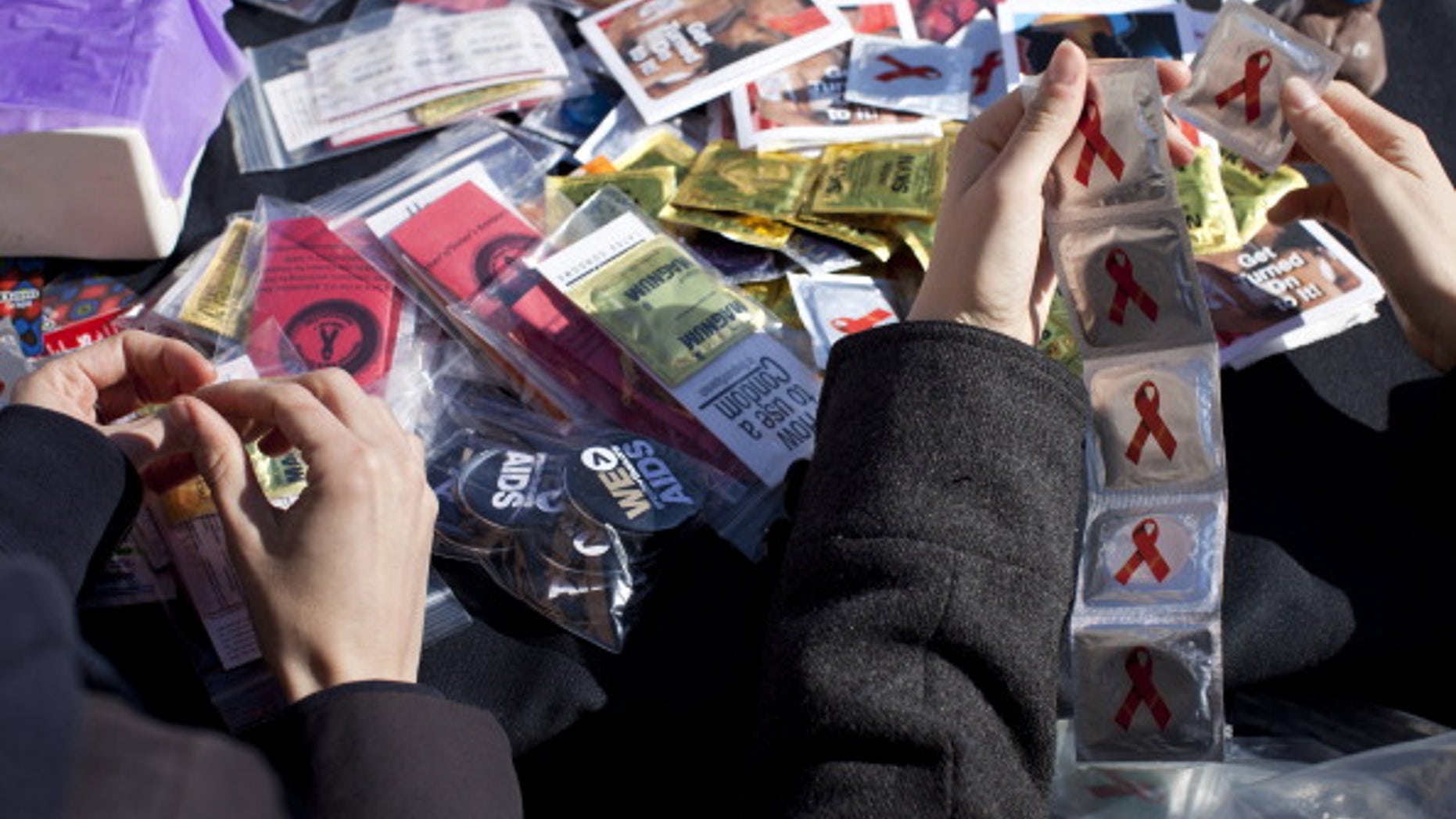 Brazilian health officials announced doctors will be required to notify authorities of every HIV case in the nation.
Until now, doctors were only required to notify state and federal officials when patients developed AIDS.
Brazil's Health Ministry said Thursday the move is an effort to advance highly lauded efforts to combat the disease.
All AIDS patients in Brazil can receive free drug treatment–a program that now reaches 223,000 people, costing the nation nearly $700 million a year.
Health officials have also said they believe there are another 250,000 Brazilians infected with HIV, but nobody knows for certain because up to now HIV cases haven't been tracked. Officials hope earlier treatment will prolong patients' lives.
Nearly 241,000 people died of AIDS in Brazil from 1980-2010.
According to UNAIDS, the United Nations-based program exploring HIV/AIDS, there are 470,000 Brazilians ages 15 and up living with HIV in 2011 alone and 200,000 of them were women.
NPR.com reported earlier this year that when HIV first emerged in the '80s, the South American country quickly responded with safe-sex drive, giving away millions of condoms. It also offered free treatment to anyone infected. Brazil also launched HIV awareness campaigns to educate the public about safety. The news site stated that, despite Brazil's "open sexual culture and deep poverty," the HIV rate is less than 1 percent.
They also revealed "HIV in Brazil remains concentrated among gay men, intravenous drug users and prostitutes."
With reporting by The Associated Press.
Follow us on twitter.com/foxnewslatino
Like us at facebook.com/foxnewslatino