Brave 5-year-old boy donating bone marrow to little brother with cancer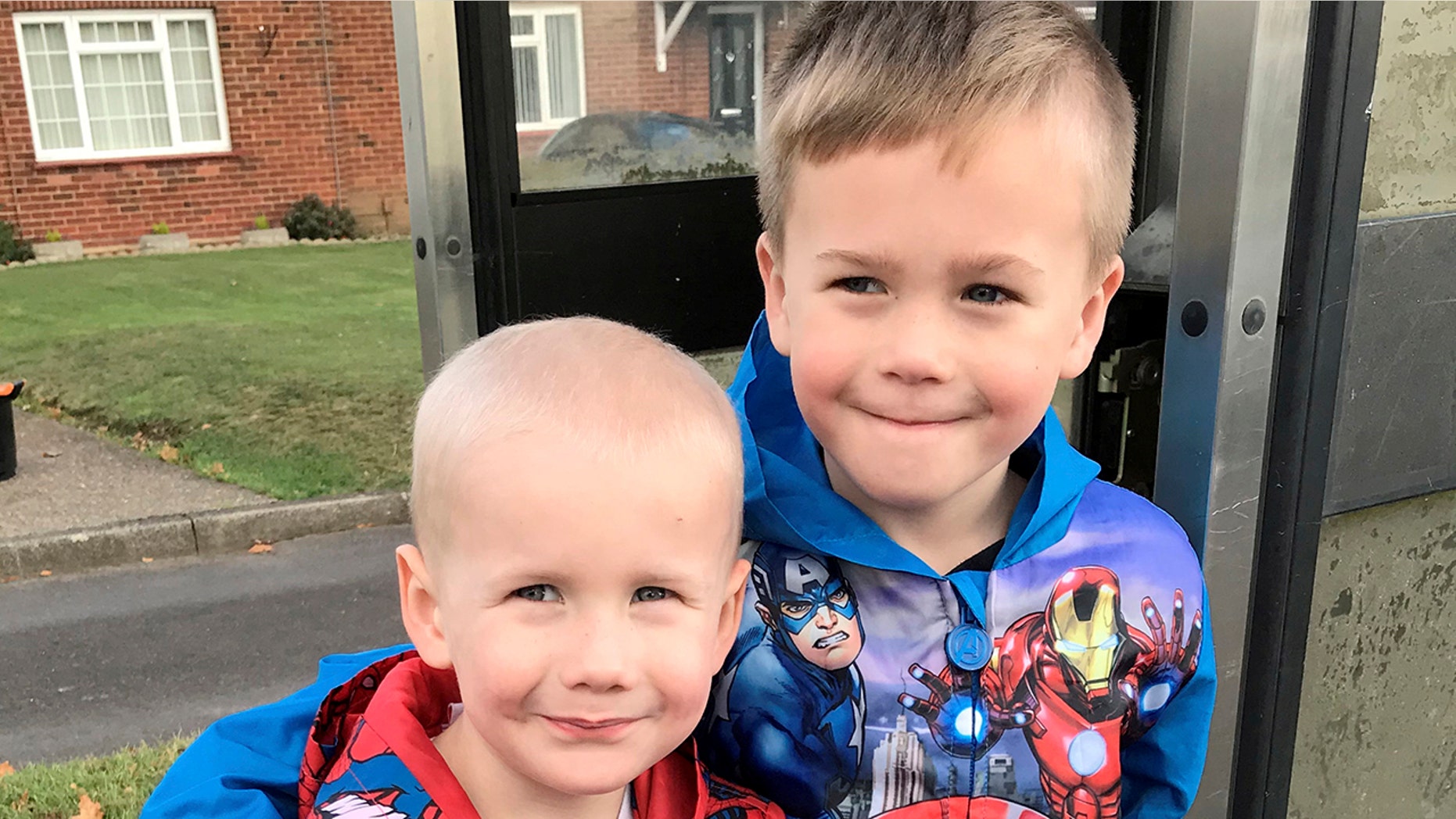 A five-year-old British boy is coming to his brother's rescue. Finley Cripps will undergo a bone marrow transplant for his little 3-year-old brother, Ollie, who was diagnosed with acute myeloid leukemia.
Following months of chemotherapy, the cancer-stricken toddler has relapsed and is in desperate need of a transplant.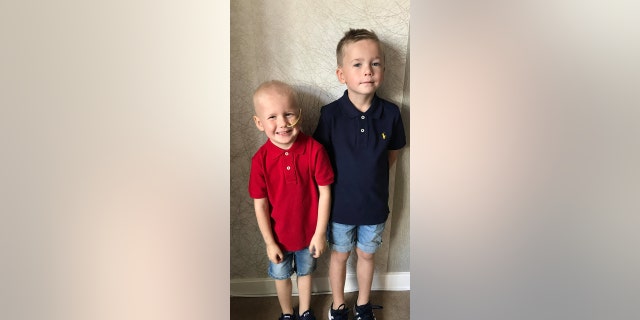 Doctors tested all of Ollie's siblings, Finley and twin sisters Ellie and Evie, to see if they were bone marrow matches, according to news service SWNS.
"We were very nervous to say the least, as they had informed us that there was a one-in-four chance that one of the siblings would be a match," said Fiona Cripps, the boys' mother.
US CLEARS FIRST 'LIVING DRUG' FOR TOUGH CHILDHOOD LEUKEMIA
Surprisingly, results showed that all three siblings were a match.
The 26-year-old mother described the relief as "unreal."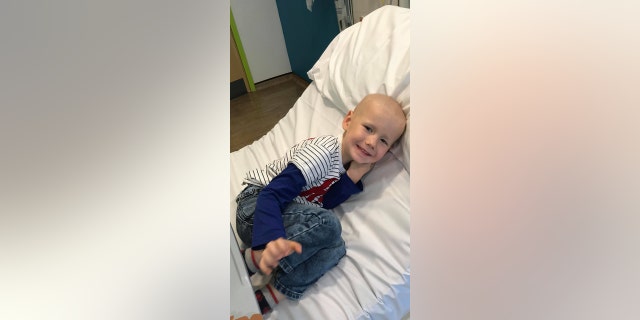 "Ollie's consultant and the doctors were astonished, as it doesn't happen."
Big brother Finley was the doctor's first choice over his sisters because he is the oldest and of the same sex.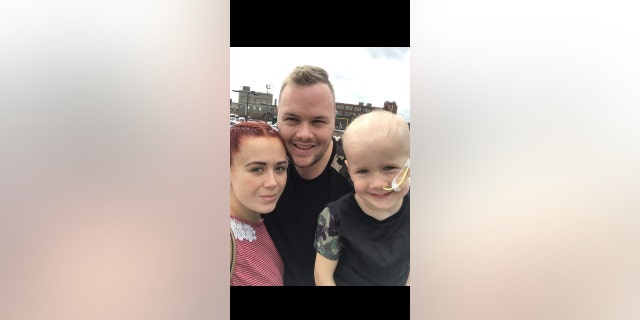 Before the transplant, Ollie must go through two more rounds of chemotherapy.
CANCER RETURNS IN TODDLER WHO OVERCAME DISEASE WITH
IDENTICAL TWIN AS INFANT
In support of his older brother, Finley asked his hairdresser to shave his hair off, like Ollie — but his parents said he should first help raise money for the Royal Marsden Hospital in London, through a fundraising page they have set up.