Boy, 4, Diagnosed With Leukemia After Picture Is Posted on Facebook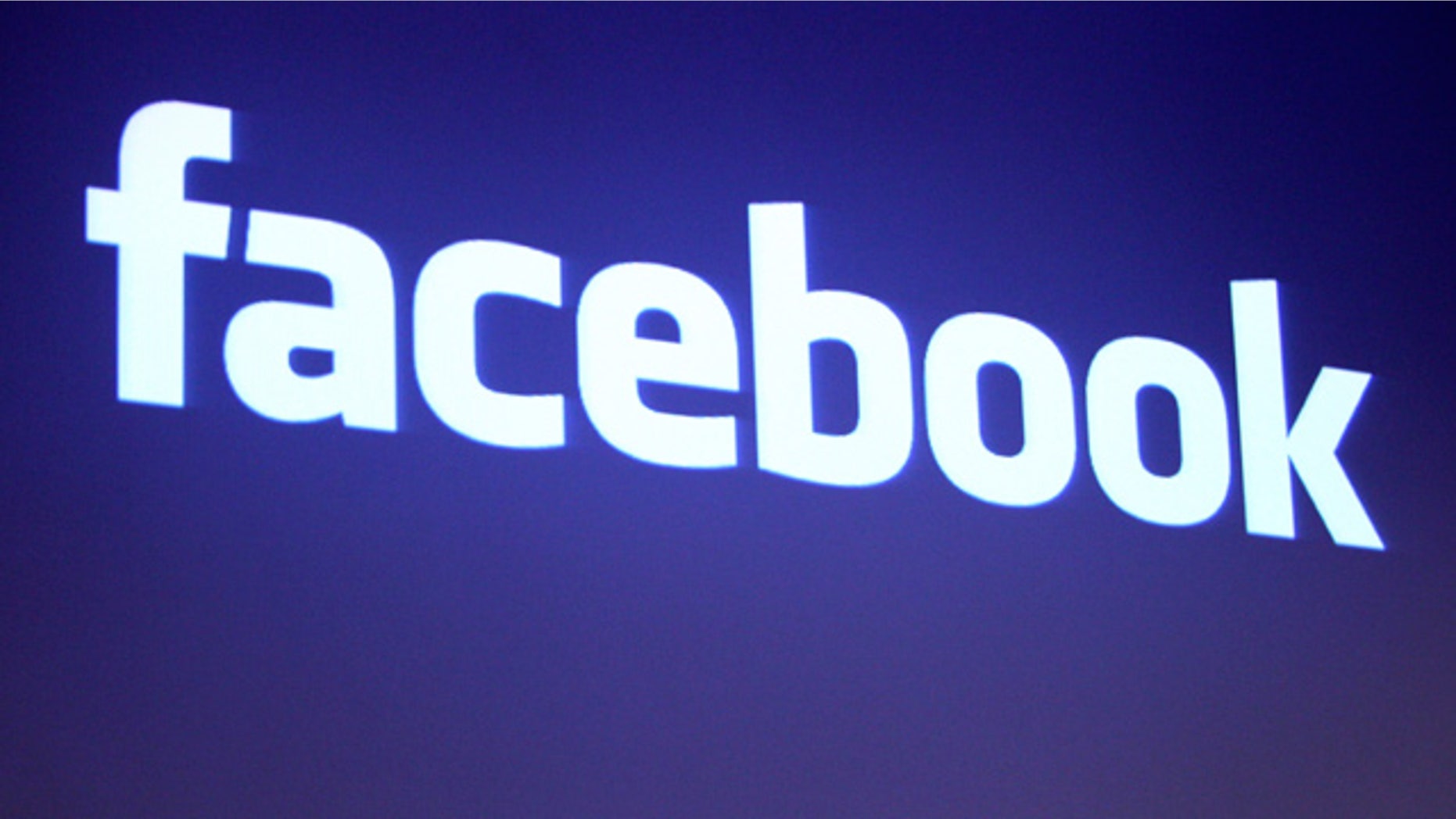 A British doctor realized that a 4-year-old boy had leukemia after seeing his picture on Facebook, The Sun reported Friday.
Philip Rice posted the photo of his son, Ted, on the social networking site after putting him to bed with a rash.
A family friend, Dr. Sara Barton, recognized it as a symptom of acute lymphocytic leukemia and sent a message saying Ted needed to go to the hospital straight away. He has now started a three-year course of chemotherapy.
Rice and his wife Sarah, 33, were told that Ted has a 75 percent chance of surviving.
"I had a gut feeling something was wrong so I posted the photo," Rice said. "That photo probably saved us."