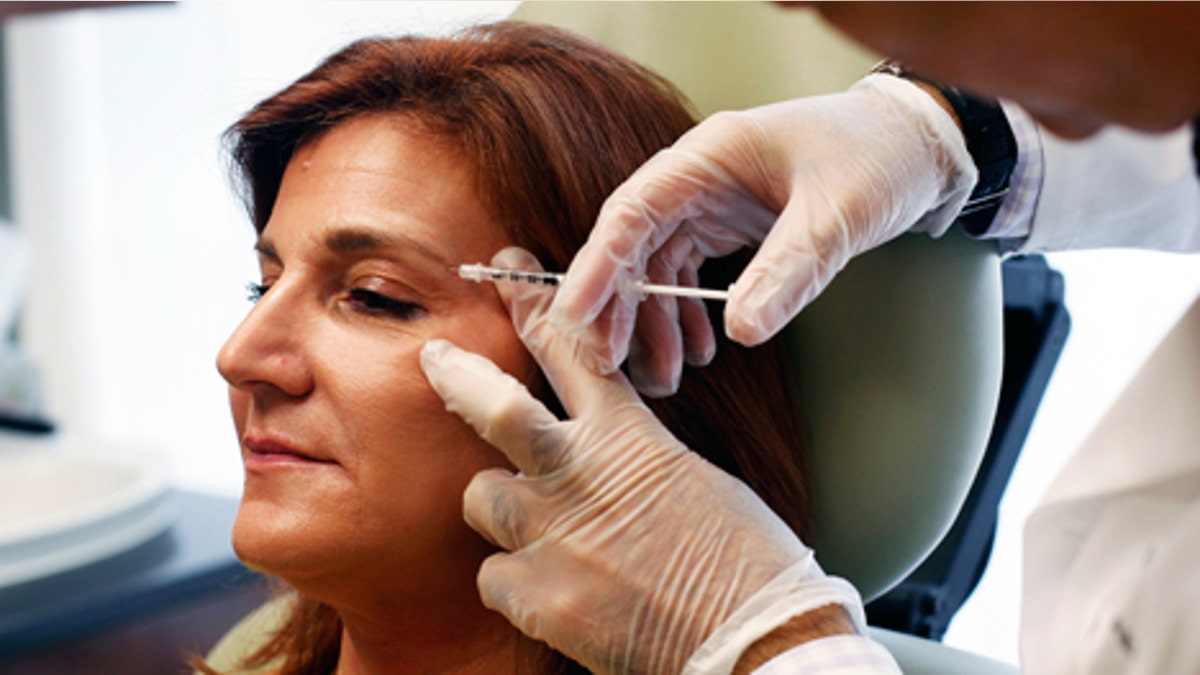 Research published in Wednesday's issue of the Journal of American Medical Association suggests while Botox may be helpful in reducing chronic migraines, it does not appear to prevent episodic migraines or chronic tension-type headaches, when compared to a placebo.
Botox, or botulinum toxin A, is approved by the U.S. Food and Drug Administration as a preventative medicine for chronic migraine sufferers.
"Migraine and tension-type headaches are common. Although up to 42 percent of adults experience tension-type headaches sometime in their life, most do not seek medical advice," according to the researchers (I think since they chose to include this info, it's safe to attribute to them but I could be wrong). "Migraines are less common, with a worldwide prevalence between 8 percent and 18 percent, but are associated with greater disability."
Dr. Jeffrey L. Jackson of the Medical College of Wisconsin, Milwaukee, and his colleagues performed a review and meta-analysis to see how well Botox worked in preventing migraines, tension or chronic daily headaches in adult patients.
Headaches were categorized as episodic (less than 15 per month), chronic (15 or more a month), and episodic or chronic daily or tension headaches. Researchers looked at 27 random placebo-controlled trials, which included more than 5,300 patients and four randomized comparisons with other preventative medicines.
The data concluded that Botox did reduce the amount of headaches per month for patients who suffered from chronic daily headaches and chronic migraine headaches, but there was not a significant reduction in the number of episodic migraines or chronic tension-type headaches.
On average, patients who had chronic migraines and chronic daily headaches suffered two less headaches per month.
Click here to read more on this story from EurekAlert. (Subscription required).