Blue Bell: Not all sources of listeria outbreak identified; controls in place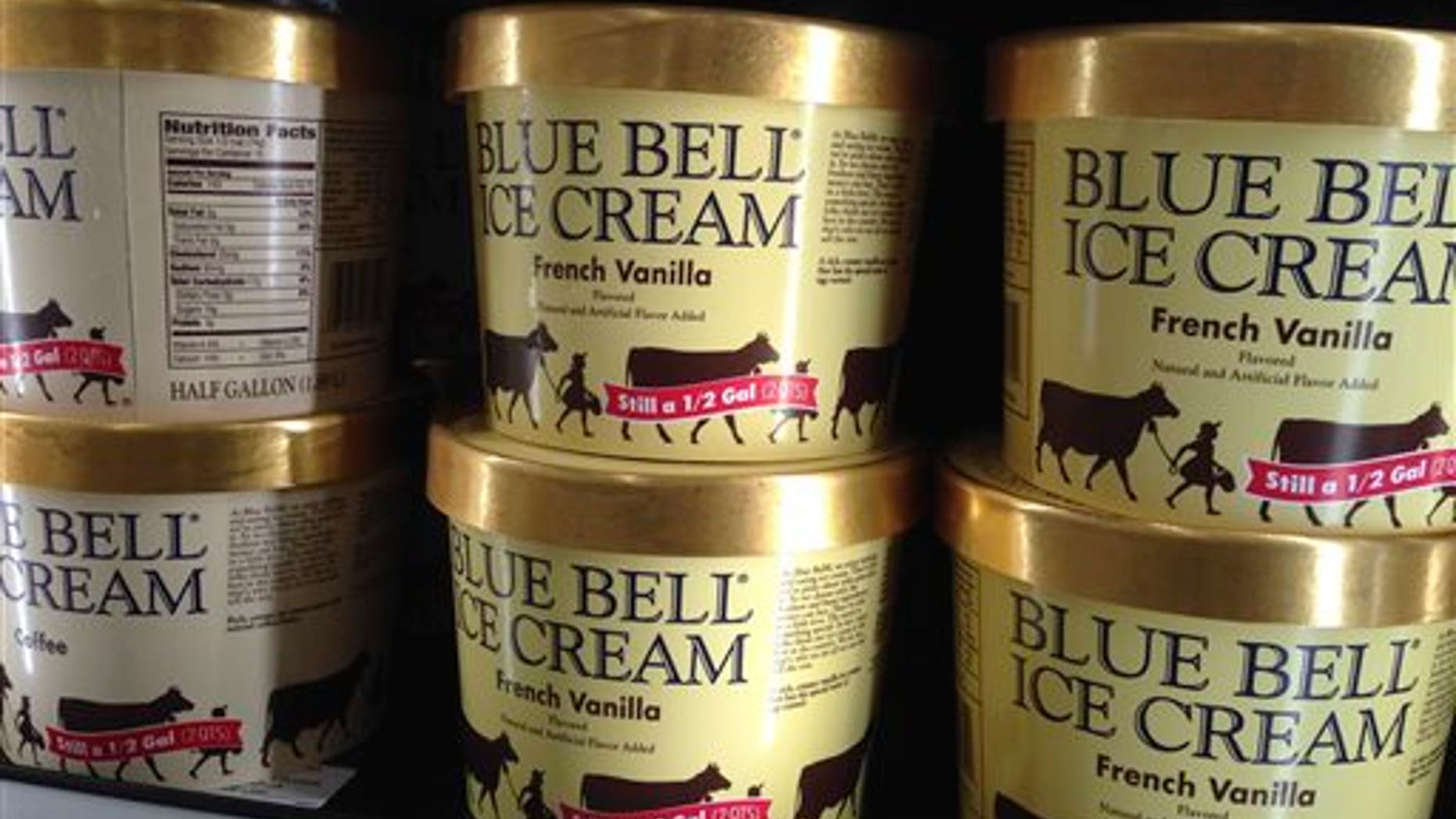 Blue Bell Creameries LP told federal inspectors that nearly one year after a deadly listeria outbreak forced a massive recall it hasn't nailed down all the sources of contamination in its plants, though the company now has in place programs to effectively control for the bacteria.
"We identified and implemented specific corrective actions to address the likely source, and adopted comprehensive facility-wide programs to enhance our overall ability to confront any possible sources of contamination," Blue Bell spokesman Joe Robertson said Sunday.
The company recalled all of its frozen desserts from grocery stores last April and came close to collapse before resuming sales in August.
Blue Bell, one of the biggest U.S. ice cream makers, told the U.S. Food and Drug Administration in twin reports dated Feb. 12 that listeria likely spread via a drainage system at its facility in Broken Arrow, Okla., while numerous pieces of equipment likely harbored the bacteria in its main Brenham, Texas, plant.
The company said its internal probe revealed particles carrying listeria in the Oklahoma plant likely washed into the facility's drainage system before being re-emitted into a storage room where it landed on equipment that later came into contact with ice cream.