Birth season may predict mood in adulthood, study finds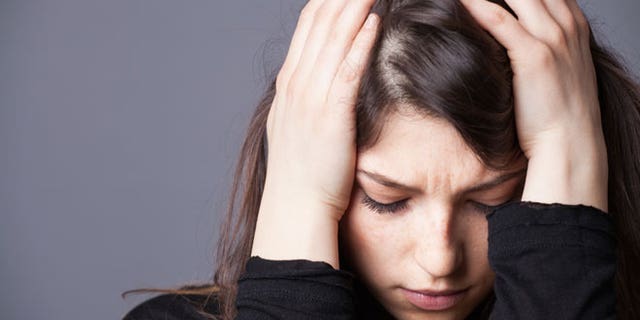 Biochemical studies have confirmed that seasons can impact a person's temperament, but new research from Hungary suggests that birth month may also be a predictor of certain mood disorders later in life, Medical News Today reported.
Scientists analyzed more than 400 participants, and took note of their birth seasons and personality traits in adulthood.
They found that people born in the summer and spring were more likely than winter and fall babies to have swift changes between cheerful and sad moods, referred to as cyclothymic temperament.
People born in winter were more likely to report depression than those who were born in the fall. But people born in the spring, summer or fall were more likely to have an irritable temperament compared with those born in the winter.
"Basically, it seems that when you are born may increase or decrease your chance of developing certain mood disorders," said lead researcher Xenia Gonda, of Semmelweis University in Budapest, Hungary. "We can't yet say anything about the mechanisms involved. What we are now looking at is to see if there are genetic markers that are related to season of birth and mood disorders."
Seasonal affective disorder (SAD) links autumn and winter to depressive symptoms such as anxiety and guilt, while those feelings lift during the springtime and summertime. These temperaments shift due to changing levels of dopamine and serotonin, neurotransmitters that can impact mood.
Professor Eduard Vieta of the European College of Neuropsychopharmacology (ECNP), said that although studies show that genetics and the environment can influence a person's disposition, Gonda's findings are novel because they suggest birth season also plays role.
"The finding of 'high mood' tendency (hyperthymic temperament) for those born in summer is quite intriguing," Vieta said.
Gonda and her colleagues presented their research at the recent ECNP Congress in Germany.
Click for more from Medical News Today.