Biocon, Bristol-Myers in deal for oral insulin drug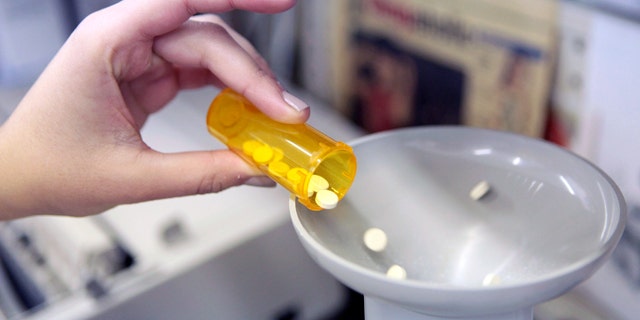 Biocon Ltd, India's top-listed biotechnology company, said it signed an agreement with Bristol-Myers Squibb Co under which the U.S. drugmaker will have the option to get the worldwide license to its oral insulin drug program.
Bristol Myers can choose to assume full responsibility for the development of the drug IN-105, if its mid-stage trial is successful.
Biocon, which has been looking to partner the drug for nearly two years, said it would receive a license fee as well as milestone payments and royalties based on commercial sales of the drug outside India. It will retain the rights to IN-105 in India.
Financial terms of the deal were not available.
Currently, there are no insulin tablets available and patients with diabetes who need insulin -- a naturally occurring protein that controls blood sugar -- must inject it.
Earlier this year, Pfizer scrapped a deal to sell injectable insulin products made by Biocon.
Biocon shares, which rose more than 4 percent in the previous session, were down 0.4 percent on Friday, while the broader market was up 0.3 percent.