Berkeley College student contracts bacterial meningitis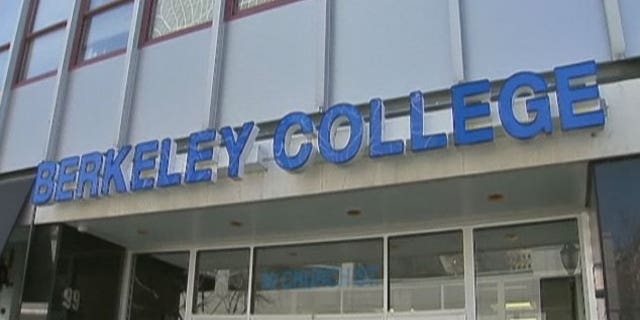 Berkeley College officials say a potential case of bacterial meningitis has affected one their students, myFOXny reported.
Officials said it is working with the Westchester County Department of Health to identify and evaluate students who may need to receive treatment if they're exposed to anyone from this case.
Berkeley College said it will contact anyone who has made contact with the person infected with the meningitis so the health department can determine if they need treatment.
The health department says this type of infection is not spread through casual contact such as attending classes together or passing in the hall. There must be a direct sharing of oral secretions from an infected person to transmit the disease.
Click here to read more from myFOXny.