Belgian biscuit maker recalls products amid contaminated eggs scare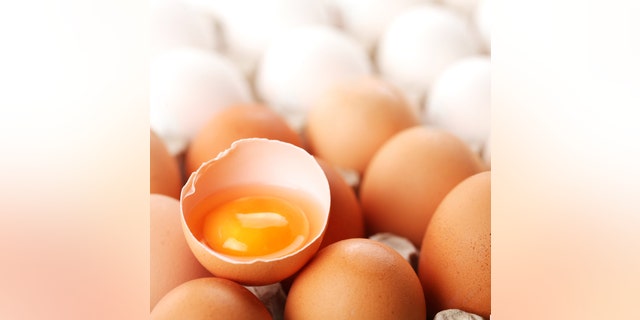 Belgian biscuit maker Lotus Bakeries said it had recalled some of its products in Belgium as they could contain eggs that were contaminated with insecticide fipronil.
Lotus said it withdrew products such as Madeleine cakes and frangipane waffles from supermarket shelves in Belgium as a precautionary measure, after it found traces of fipronil in some products.
OFF-DUTY OFFICER SAVES CHOKING 3-YEAR-OLD
"Lotus Bakeries wishes to emphasise that only a few batches are affected. Therefore, all Lotus Bakeries products currently in store comply with the relevant legislation," the company said in a statement.
Lotus Bakeries' shares ended the day 3.7 percent lower.
Retailers in several European countries have pulled millions of chicken eggs from supermarket shelves amid a scare over the use of the insecticide fipronil. Hundreds of thousands of hens may be culled in the Netherlands.