Being 'Unplugged' Leaves People Upset, Lonely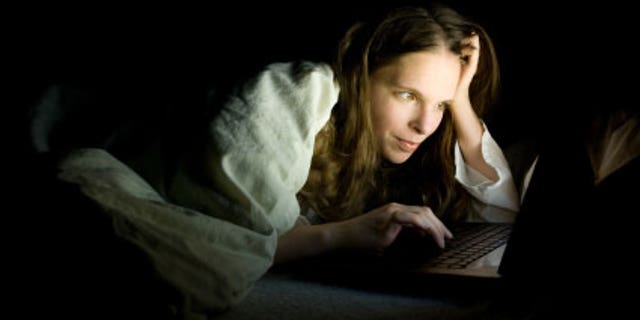 NEWYou can now listen to Fox News articles!
What if you completely unplugged yourself from your smartphone and denied yourself access to the Internet? Do you think you'd feel empowered or depressed?
Well, according to a new survey of 1,000 people, 53 percent said they felt upset when they were denied access to the Internet, and 40 percent said they felt lonely when they were unable to log on to the World Wide Web, the Daily Mail reported.
The survey, done by the consumer research firm Intersperience, asked the participants about their "attitudes" towards the Internet, and went even further, by requesting that they go without technology for 24 hours. That meant no Facebook, Twitter, emails and text messages.
After the 24 hours were up, some volunteers compared the experience to quitting smoking or drinking, and one even described it as "having my hand chopped off."
"Online and digital technology is increasingly pervasive, influencing our friendships, the way we communicate, the fabric of our family life, our work lives, our buying habits and our dealings with organizations," Paul Hudson, chief executive of Intersperience, told the Daily Telegraph.
According to statistics from 2010, The Central Intelligence Agency (CIA), estimated that there were 2.1 billion Internet users worldwide.
Click here to read more from the Daily Mail.