Being a loner can ruin health as much as obesity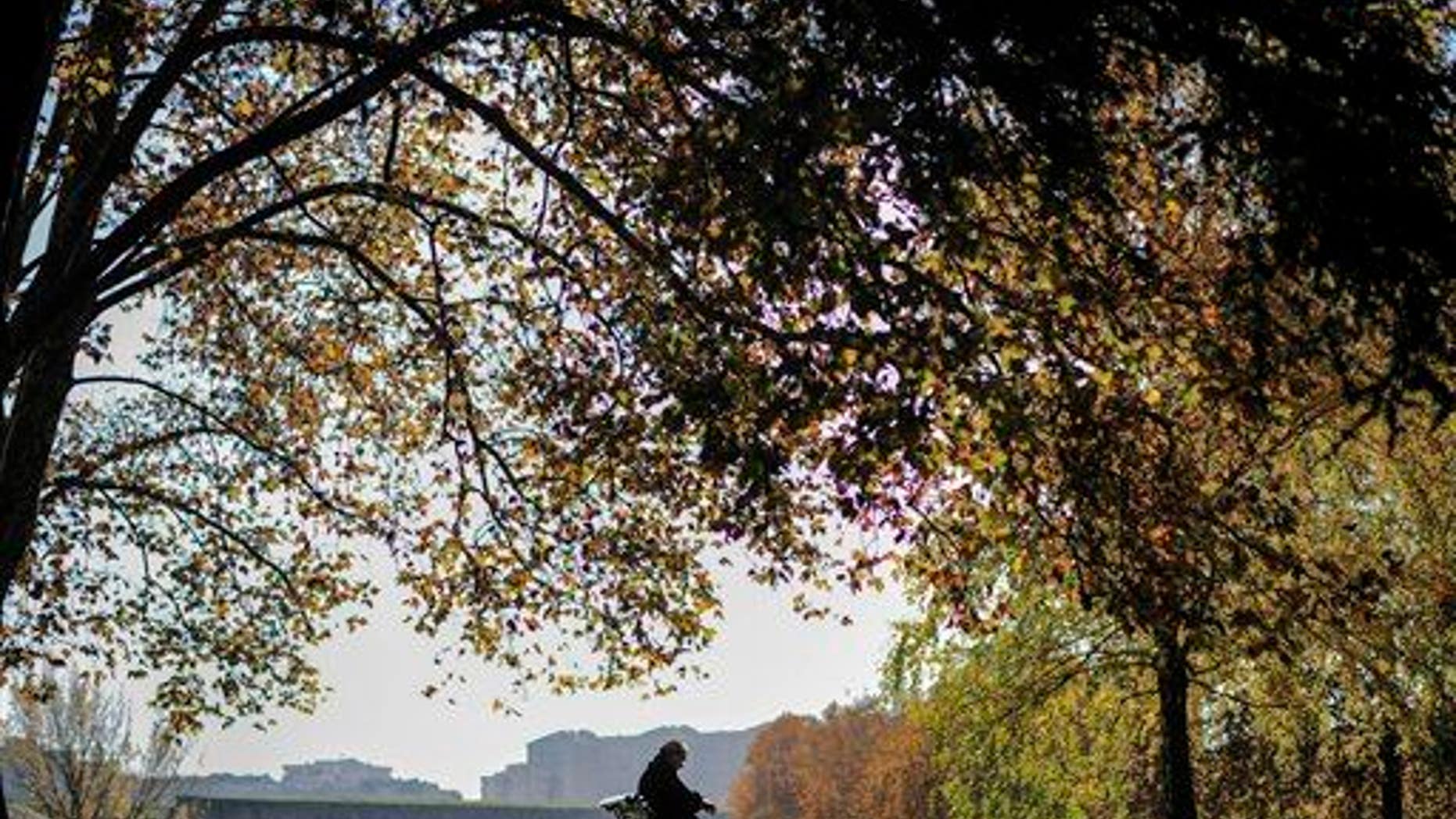 Being a loner can ruin your health as much as obesity, say researchers. The new study out of Brigham Young University warns that loneliness and social isolation can affect longevity as severely as more common health risks, reports the Salt Lake Tribune.
The effect is more pronounced among young people, according to the study in Perspectives on Psychological Science, which crunched data on previous research involving more than 3 million people.
It's not enough to rack up Facebook friends or surround yourself with superficial acquaintances, say the researchers—it's all about genuine connections. On the other hand, establishing and nurturing such relationships can improve physical health.
"We need to start taking our social relationships more seriously," says the study's lead author from BYU. That's especially true as more people choose to live alone, with the Huffington Post citing Census Bureau stats showing that single-person households have risen from 17% to 27% since 1970. "We're at the highest recorded rates ever on the planet," says a co-author.
"With loneliness on the rise, we are predicting a possible loneliness epidemic in the future." After controlling for various factors, the researchers concluded that the increased likelihood of death for people who reported loneliness or social isolation, or who lived alone, was around 30%, reports CBS News. (Another study found that 9% of people have no close friends.)
This article originally appeared on Newser: Health Risks Predicted in 'Loneliness Epidemic'
More From Newser