Behind mountain states' 'Suicide Belt': thin air?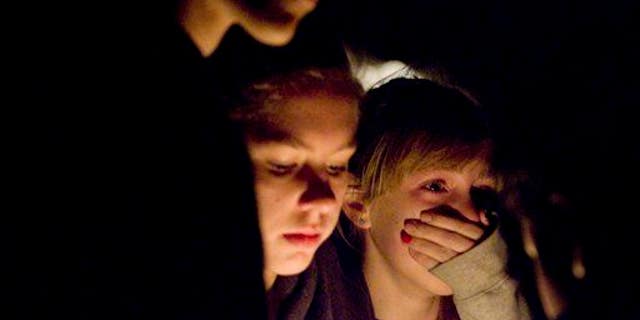 The suicide rate in the American West—Arizona, Colorado, Idaho, Montana, Nevada, New Mexico, Utah, and Wyoming—is roughly 1.5 times higher than in the rest of the nation (18-plus suicides per 100,000 people compared to 12.5), earning it the morbid moniker "the Suicide Belt." Now researchers out of the University of Utah are reporting in the journal High Altitude Medicine & Biology that they think they may know why: hypobaric hypoxia, aka thin air.
In a study involving rats, the lower levels of oxygen in the higher-altitude region seem to hit females hardest, which may not be a fluke given they have lower levels of serotonin—a brain chemical linked to happiness—and thus may be less equipped to deal with the hypoxic conditions.
"The significance of this animal study is that it can isolate hypoxia as a distinct risk factor for depression in those living at altitude or with other chronic hypoxic conditions such as COPD, asthma, or smoking, independent of other risk factors," the lead author says in a University of Utah press release.
Another researcher tells LiveScience that the findings, which don't necessarily translate to humans, beg the question of whether women might need to be treated for depression differently than they are today.
The team is already at work on a new study to determine whether antidepressants might be more effective if serotonin levels in depressed women are increased to levels found in women at lower altitudes.
(Living at altitude does appear to come with some benefits.)
This article originally appeared on Newser: Key to Mountain States' 'Suicide Belt': Thin Air?
More From Newser