Beef recall expands to 12 million pounds over salmonella fears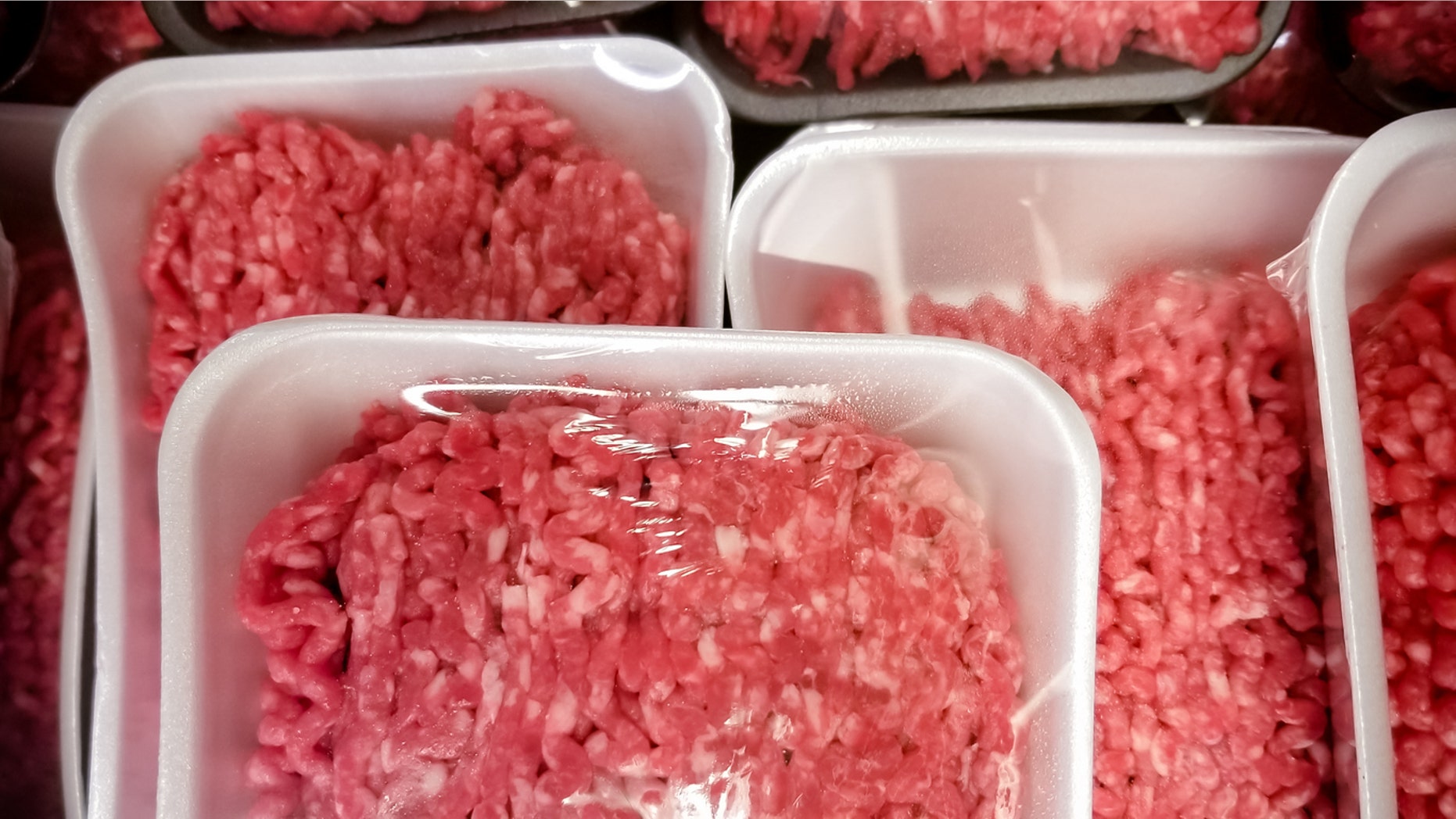 More U.S. beef is being recalled because it may be contaminated with salmonella.
The U.S. Department of Agriculture says a unit of Brazil's JBS is now recalling a total of more than 12 million pounds of raw beef that was shipped around the country. JBS Tolleson in Arizona already recalled about 7 million pounds of beef in October.
TODDLER WITH RARE BLOOD TYPE SPARKS WORLDWIDE SEARCH FOR DONOR
Health officials say their investigation identified additional products with the USDA inspection number "EST. 267." The products were packaged between late July and September. The USDA says any products still in people's freezers should be thrown away. It says 246 illnesses have been reported.
MONTANA 6-YEAR-OLD IS STATE'S FIRST FLU DEATH, FAMILY SAYS
The USDA says salmonella is prevalent in raw poultry and meat and is reminding people of to properly cook and handle meat. It says cooking kills salmonella.